News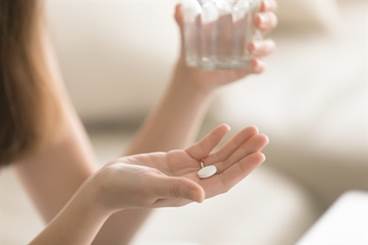 A majority of study participants also reported that they frequently skip doses of ADHD medication.
There is an unmet need for better treatment to manage symptom burden among US adults with ADHD.
The FDA has approved Adzenys ER extended-release oral suspension ADHD treatment for patients 6 years and older.
Features

A chart of medications available to treat Attention Deficit Hyperactivity Disorder (ADHD).

Proponents regard neuroenhancements as "study aids," with potentially positive academic benefits. Opponents cite lack of safety and efficacy evidence and serious risks.
Slideshows