ALLERGY & IMMUNOLOGY INFORMATION CENTER
News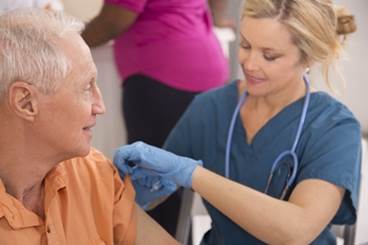 The Advisory Committee on Immunization Practices has released the guidelines for the 2017-2018 season.
The American Academy of Pediatrics recommends that the first dose of the hepatitis B vaccine should be given within the first 24 hours of life.
Information about vaccines received during pregnancy could influence infant immunization.
Features

A child deals with the consequences of a lesser vaccine, because a medical practice did not update its immunization policies.

Allergic rhinitis is the twelfth most common diagnosis made at family physician visits.
Slideshows

Clinicians must maintain a high degree of suspicion for nonallergic rhinitis to ensure a proper diagnosis and should not rule ...