ALLERGY & IMMUNOLOGY INFORMATION CENTER
News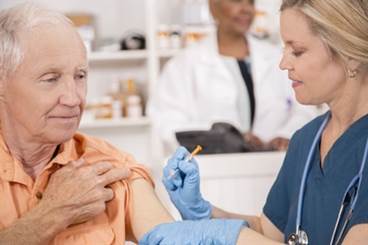 Intensive care and death were greatly prevented in patients who were annually vaccinated.
Inactivated and live attenuated flu vaccines can be safely administered to people with egg allergies.
Day-care centers have more allergens from pets and mites than in homes.
Features

A child deals with the consequences of a lesser vaccine, because a medical practice did not update its immunization policies.

Allergic rhinitis is the twelfth most common diagnosis made at family physician visits.
Slideshows

Clinicians must maintain a high degree of suspicion for nonallergic rhinitis to ensure a proper diagnosis and should not rule ...