ALLERGY & IMMUNOLOGY INFORMATION CENTER
News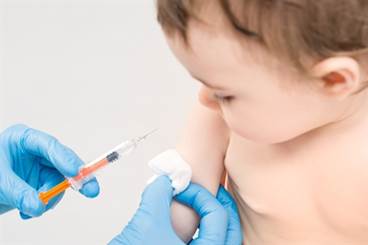 Infants aged 19-35 months had vaccination rates above 90%.
Fish is an important trigger of food protein-induced enterocolitis syndrome.
CDC voted for Shingrix over Zostavax as herpes zoster vaccine of choice
Features

A child deals with the consequences of a lesser vaccine, because a medical practice did not update its immunization policies.

Allergic rhinitis is the twelfth most common diagnosis made at family physician visits.
Slideshows

Clinicians must maintain a high degree of suspicion for nonallergic rhinitis to ensure a proper diagnosis and should not rule ...