ASTHMA INFORMATION CENTER
News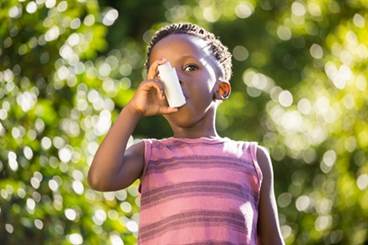 Increasing inhaled glucocorticoid doses at initial signs of exacerbating asthma may not be effective.
Single maintenance and reliever therapy and long-acting muscarinic antagonists are linked to better management of asthma in patients with uncontrolled, persistent asthma.
Patients with opioid dependence or abuse may exhibit a higher prevalence of asthma compared with the general population.
Opinion
The new ICD-10 coding system may seem inappropriate for some disease models, but asthma care may benefit from the required changes.
Features

A clinician offers a tip helping patients remember to use their steroid inhalers.

Pediatrics patients with asthma who have to undergo surgery are at risk for complications.