ASTHMA INFORMATION CENTER
News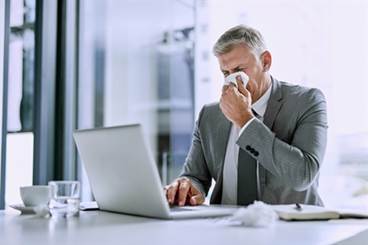 The researchers found that 42% of the estimated 12 million ever-employed adults with current asthma had received a pneumococcal vaccine.
Asthma was associated with Crohn's disease and with early- and late-onset ulcerative colitis.
No significant effects were found from oral corticosteroid use for acute lower respiratory tract infection in adults without asthma.
Opinion
The new ICD-10 coding system may seem inappropriate for some disease models, but asthma care may benefit from the required changes.
Features

A clinician offers a tip helping patients remember to use their steroid inhalers.

Pediatrics patients with asthma who have to undergo surgery are at risk for complications.