COPD Information Center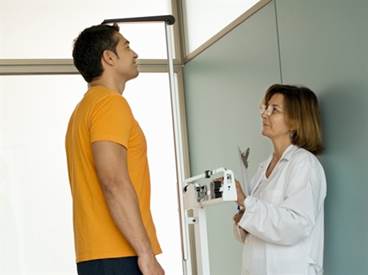 Researchers found a strong association between VTE and height using sibling pair analysis.

Patients admitted to the ER during weekends as opposed to weekdays have a higher mortality rate.

The biggest predictors of clinicians providing firearm safety counseling were feeling that the information could help reduce pediatric injuries.

There does not appear to be an association between methylphenidate hydrochloride treatment for ADHD and suicide attempts.

High-dose vitamin D supplements improve bone mineral density in youth with HIV.

Alternative treatments should be offered to pregnant women with HIV instead of tenofovir or emtricitabine.

Taking good notes is one of the most important steps a clinician can take to reduce the risk of a lawsuit.

Sunovion has submitted a New Drug Application for dasotraline, a new treatment for ADHD.

Women on AEDs during pregnancy are at a higher risk of delivering prematurely and giving birth to SGA newborns.

A 1% paracervical nerve block may be useful for reducing patient-reported pain during IUD insertion.