DIET & NUTRITION INFORMATION CENTER
News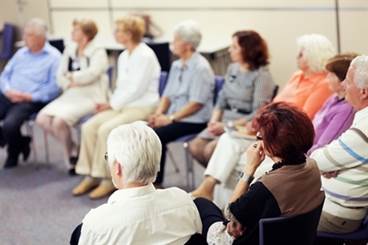 CBGT did not prevent overweight and obese patients with type 2 diabetes from regaining weight lost during weight loss programs.
The 12-year results show that Roux-en-Y gastric bypass offered long-term durability of weight loss and was associated with fewer obesity-related coexisting conditions compared with those who did not have the surgery.
No significant association was observed between coffee consumption and risk of biliary tract cancer, but there was evidence of an inverse correlation between coffee consumption and liver cancer risk.
Features

Effective use of research-based interventions and recommendations for overweight and obese children begin with initiating a conversation with the family.

Inulin is a collective term for a large group of complex, natural carbohydrates.
Slideshows

With the holiday season in full swing, clinicians and patients alike face difficulties in staying healthy and happy. Click through ...