DIET & NUTRITION INFORMATION CENTER
News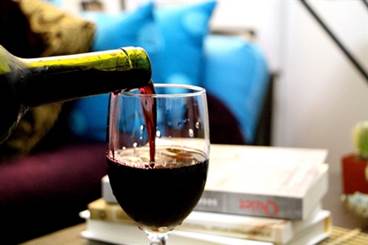 Moderate consumption of alcohol is associated with increased radiological progression in women with early RA.
Equol-containing nutraceuticals may be beneficial for postmenopausal women with vaginal symptoms.
The American College of Sports Medicine's (ACSM) annual survey reveals people are going back to basics to get fit in 2018.
Features

Relatively modest changes in population levels of exercise may have important public mental health benefits and prevent a substantial number of new cases of depression.

Effective use of research-based interventions and recommendations for overweight and obese children begin with initiating a conversation with the family.
Slideshows

With the holiday season in full swing, clinicians and patients alike face difficulties in staying healthy and happy. Click through ...