DIET & NUTRITION INFORMATION CENTER
News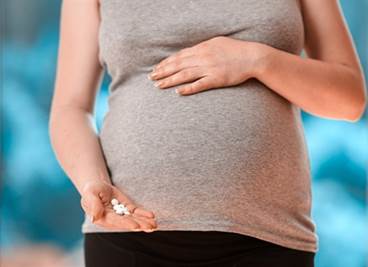 Use of folic acid or multivitamins during pregnancy is associated with a significantly reduced risk of ASD in offspring.
An outbreak of E. coli O157:H7 have been reported in 13 states in the US as well as Canada.
Intake of primary nutrients and bioactives in green leafy vegetables is associated with slower cognitive decline.
Features

Relatively modest changes in population levels of exercise may have important public mental health benefits and prevent a substantial number of new cases of depression.

Effective use of research-based interventions and recommendations for overweight and obese children begin with initiating a conversation with the family.
Slideshows

With the holiday season in full swing, clinicians and patients alike face difficulties in staying healthy and happy. Click through ...