DIET & NUTRITION INFORMATION CENTER
News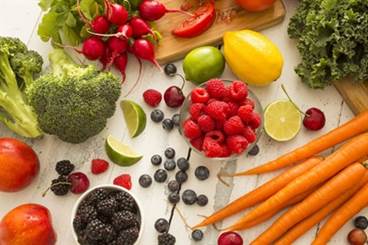 Between the double shifts and stressful days, keeping energy up and eating right can seem like an insurmountable challenge.
The effect of high-intensity interval training with a bout of moderate-intensity continuous training on glucose levels was examined in T1D.
Investigators examine the effect of a low-fat, plant-based diet on insulin resistance and body composition.
Features

As healthy levels of folic acid, iodine, magnesium, vitamin D, and iron demonstrate improved outcomes in pregnancy, understanding of the function of these essential nutrients on health would benefit family practitioners caring for women of childbearing age.

Relatively modest changes in population levels of exercise may have important public mental health benefits and prevent a substantial number of new cases of depression.
Slideshows

With the holiday season in full swing, clinicians and patients alike face difficulties in staying healthy and happy. Click through ...