DIET & NUTRITION INFORMATION CENTER
News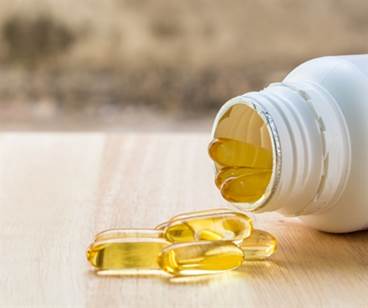 The USPSTF has released recommendations for vitamin D and calcium supplementation for the primary prevention of fractures in community-dwelling adults.
Tai chi interventions may be more effective at treating fibromyalgia than aerobic exercise.
Maternal diet may be correlated with certain autoimmune-associated diseases in offspring.
Features

Relatively modest changes in population levels of exercise may have important public mental health benefits and prevent a substantial number of new cases of depression.

Effective use of research-based interventions and recommendations for overweight and obese children begin with initiating a conversation with the family.
Slideshows

With the holiday season in full swing, clinicians and patients alike face difficulties in staying healthy and happy. Click through ...