Diet & Nutrition Information Center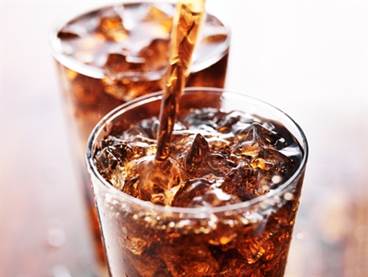 Research reveals an adverse effect of sugar intake from sweet foods and beverages on long-term psychological health.
News

The USPSTF updated their 2012 recommendations on behavior lifestyle counseling for preventing cardiovascular disease.
News

The AAFP has created an alcohol screening practice manual to help family physicians prevent alcohol misuse.
Healthday

The risk of lung cancer was reduced for high intake of polyunsaturated fat.
News

Coffee consumption is associated with a lower risk of all-cause mortality for men and women, specifically in African Americans, Japanese Americans, Latinos, and whites.
News

The Rotterdam Study found that frequent coffee and herbal tea consumption is associated with lower liver stiffness in the general population.
News
Although research has emphasized the possible benefits of vitamin D, high dosages pose potential risks.
News

The DASH diet could offer a dietary strategy that may help prevent gout and its comorbidities in high-risk patients with hyperuricemia.
News

Drinking the equivalent of a small glass of wine or beer a day increases pre-menopausal breast cancer risk by 5% and post-menopausal breast cancer risk by 9%.
Opinion

A low-carbohydrate lifestyle is an effective treatment option to prevent chronic diseases.
Slideshows

With the holiday season in full swing, clinicians and patients alike face difficulties in staying healthy and happy. Click through ...