Diet & Nutrition Information Center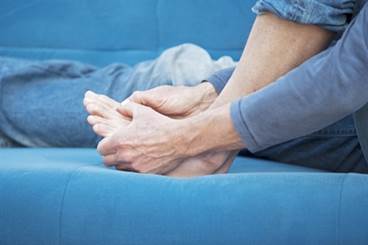 The DASH diet could offer a dietary strategy that may help prevent gout and its comorbidities in high-risk patients with hyperuricemia.
News

Drinking the equivalent of a small glass of wine or beer a day increases pre-menopausal breast cancer risk by 5% and post-menopausal breast cancer risk by 9%.
Opinion

A low-carbohydrate lifestyle is an effective treatment option to prevent chronic diseases.
News

Implementation of the FODMAP diet is an effective strategy to manage symptoms of IBS, including bloating and abdominal pain.
News

Suboptimal intake of 10 specific dietary factors is associated with a substantial proportion of deaths due to heart disease, stroke, or type 2 diabetes.
Healthday

Individuals who consume the least amount of gluten are more likely to develop type 2 diabetes.
MPR Drug News

The study compared two weight-loss diets in adolescents who were overweight or obese with the goal of increasing regular water uptake to 8 cups daily.
News

Overall, US youth consumed an average 143 kcal from sugar-sweetened beverages, with boys consuming a higher percentage of calories than girls.
News

For adults, the recommended serving size of fish is 4 ounces, while servings for children should be smaller based on their age and calorie intake.
Feature

Effective use of research-based interventions and recommendations for overweight and obese children begin with initiating a conversation with the family.
Slideshows

With the holiday season in full swing, clinicians and patients alike face difficulties in staying healthy and happy. Click through ...