Stat Consult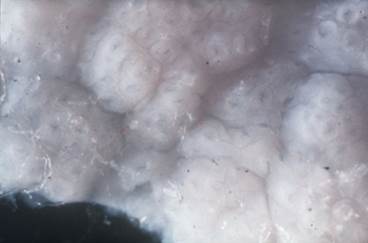 In celiac disease, the surface pattern of the jejunal mucosa becomes flattened.

Allergic rhinitis is the twelfth most common diagnosis made at family physician visits.

The Lyme disease spirochete, Borrelia burgdorferi, is an obligate parasite and the most common tick-borne infection in North America and Europe.
Between 75% and 80% of Zika virus infections are asymptomatic.

Acute sinusitis is common, affecting 6% to 7% of children presenting with respiratory symptoms.