Stat Consult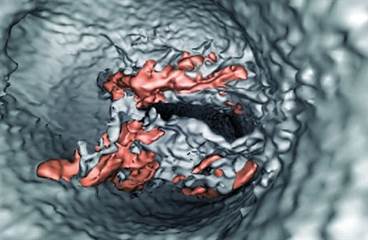 Described as death within an hour of onset of any symptom

Intimate partner violence was reported in over 30% of female psychiatric patients.

Approximately 6 to 12 million head lice cases are diagnosed in the United States per year, primarily affecting elementary school children.

The most common causes of minor superficial burns are sunburns and minor thermal injuries.

In celiac disease, the surface pattern of the jejunal mucosa becomes flattened.