Stat Consult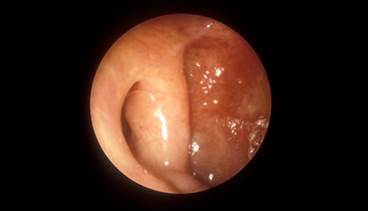 Allergic rhinitis is the twelfth most common diagnosis made at family physician visits.

The Lyme disease spirochete, Borrelia burgdorferi, is an obligate parasite and the most common tick-borne infection in North America and Europe.
Between 75% and 80% of Zika virus infections are asymptomatic.

Acute sinusitis is common, affecting 6% to 7% of children presenting with respiratory symptoms.

Norovirus is the leading cause of both sporadic and epidemic gastroenteritis worldwide.