Features
Features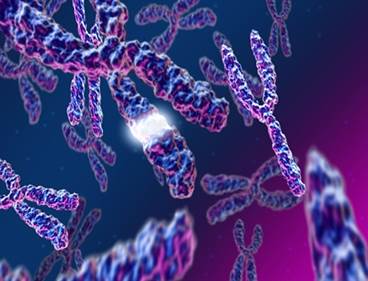 Understanding genetic testing allows providers to make the most of this resource in patient care.
Alternative Meds Update

Long-term use of alfalfa has an immune-stimulating effect and can worsen autoimmune conditions such as lupus and multiple sclerosis.
Features

Developmental trauma disorder, not yet officially recognized, results from child maltreatment and has many neurobiologic consequences.
Clinical Challenge

A 71-year-old man is brought to the emergency department by his family after he tripped and fell in his backyard 30 minutes before presentation.
Clinical Challenge

A woman who is in generally good health presents with a visibly enlarged abdomen with left-sided dominance and increased pelvic pressure that had worsened.
Features

Early diagnosis and aggressive treatment are essential to mitigate the cascading events that lead to irreversible joint erosion in rheumatoid arthritis.
Clinical Challenge

A 44-year-old man presents to his local urgent care clinic for chest pain radiating up into his neck that is gradually getting worse.
Global Health Rounds

Canada's educational training programs are some of the most innovative in the world and use techniques that promote the skills that future clinicians need.
Features

The condition has one fundamental pathophysiology but multiple distinct clinical presentations, including venous and neurogenic.
Clinical Challenge

A 44-year-old man presents to an urgent care clinic with leg edema and shortness of breath.