Features
Clinical Challenge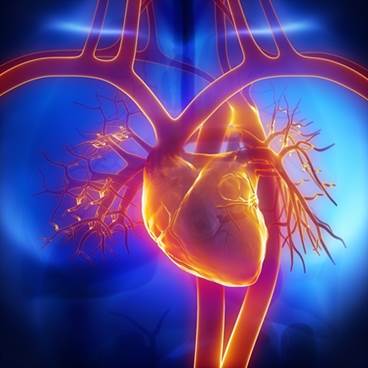 A 55-year-old obese woman with hypertension, diabetes, and scleroderma is referred for follow-up after a recent admission for new-onset heart failure.
Features

Because of the high number of unintended pregnancies and the effectiveness of LARCs, they should be a first-line contraceptive option for most women.
Features

The FIT and the MT-sDNA are evidence-based tests that should be considered for CRC screening when a colonoscopy cannot be performed.
Clinical Challenge

A 64-year-old woman presents to an urgent care clinic with 24 hours of left foot pain. She states that she tweaked it while jogging. The pain is localized to the lateral portion of her foot.
Features

The importance of male vaccination cannot be overemphasized, because the risk of male-to-female HPV transmission is significant.
Clinical Challenge

A 60-year-old man with a history of gastroesophageal reflux disease presents to the emergency department with 2 to 3 days of fever, non-bloody diarrhea, and a worsening non-pruritic rash.
Clinical Challenge

A 32-year-old woman presents to an urgent care clinic with a sore throat, subjective fever, and abnormal bruising.
Features

An evaluation begins with a focused history and physical examination, CBC count with platelet trend, and examination of the peripheral smear.
Alternative Meds Update

Oral copper supplements are not recommended unless extensive metabolic testing shows a true copper deficiency.
Features

Greater awareness and enhancing communication between patients and primary care providers can help lower the risk of suicide among US veterans.