Features
Clinical Challenge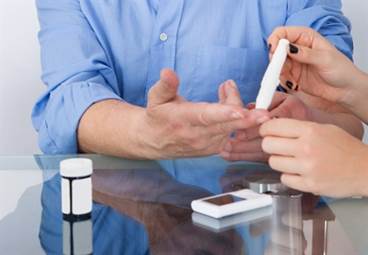 A 63-year-old man with type 2 diabetes was admitted to the hospital to undergo right robotic partial nephrectomy.
Clinical Challenge

A 4-year-old girl presents to the emergency department after 3 days of worsening sore throat with a fever.
Features

Lithium has been the mainstay of treatment for decades, but several other classes of medication have recently been used with varying degrees of success.
Alternative Meds Update

Holy basil's protective mechanisms are thought to be due to the increase in antioxidant activity and alteration in gene expression.
Evidence-Based Medicine

The decreased rate of respiratory complications with betamethasone suggests antenatal steroids may improve the respiratory status in late preterm infants.
Evidence-Based Medicine

Regular proton pump inhibitor use in the elderly was associated with an increased risk of incident dementia compared with no proton pump inhibitor use, according to researchers.
Global Health Rounds

Clinical officers outnumber physicians working in Kenya, and tend to work in rural areas where the need for health care is greatest.
Clinical Challenge

A 30-year-old Caucasian woman reports a history of abnormal Pap test results with no other complaints.
Features

More than 99% of immunocompetent persons aged 40 years and older have evidence of VZV infection and are susceptible to herpes zoster or shingles.
Alternative Meds Update

Kratom's legal future is uncertain, pending further review from the DEA and FDA.