Features
Clinical Challenge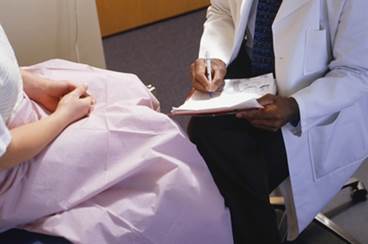 A 30-year-old Caucasian woman reports a history of abnormal Pap test results with no other complaints.
Features

More than 99% of immunocompetent persons aged 40 years and older have evidence of VZV infection and are susceptible to herpes zoster or shingles.
Alternative Meds Update

Kratom's legal future is uncertain, pending further review from the DEA and FDA.
Features

By initiating a conversation, primary care providers can identify specific end-of-life needs and goals, manage symptoms, and coordinate care.
Alternative Meds Update

Cloves, most commonly known in foods, are also excellent sources for treating pain in the oral cavity.
Clinical Challenge

A patient notes concerns with vision difficulty 4 years after undergoing a laparoscopic biliopancreatic diversion with a duodenal switch.
Stat Consult

In celiac disease, the surface pattern of the jejunal mucosa becomes flattened.
Alternative Meds Update

Foods are the preferred source of vitamin K; however, supplements are widely available in many subtypes.
Global Health Rounds

Steve Trexler, an American PA with over 30 years of experience, discusses the development of a physician assistant program in Liberia.
Evidence-Based Medicine

Resuming antithrombotic therapy with in patients with atrial fibrillation and a serious gastrointestinal bleed results in better overall mortality outcomes.