Features
Clinical Challenge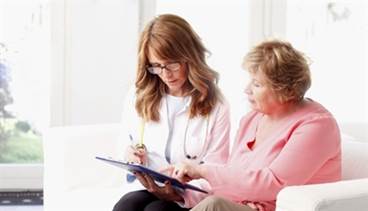 A patient with diabetes questions the necessity of starting a statin.
Features

Although e-cigarettes may not be considered healthy, they may be the lesser of two evils when compared with traditional tobacco cigarettes.
Features

Fun at the beach exposes children and adults to a number of hazards—some avoidable, such as sunburn, and some less so.
Alternative Meds Update

Research is being done on the use of astragalus root for the treatment of cancer and congestive heart failure.
Features

Needle aponeurotomy and collagenase Clostridium histolyticum are both viable options for treating patients with Dupuytren disease.
Clinical Challenge

The patient, aged 69 years, had a 43-year history of type 1 diabetes and was scheduled to undergo a chest wall resection.
Evidence-Based Medicine

A study suggests that clindamycin and TMP-SMX are equally effective for treating uncomplicated skin infections in adults and children.
Evidence-Based Medicine

Patients with life-limiting illnesses often take statins, and discontinuing these can increase quality of life.
Evidence-Based Medicine

Chinese adults with hypertension who added folic acid to enalapril saw a small but significant stroke risk decrease.
Evidence-Based Medicine

Adults hospitalized with pneumonia benefit from the addition of corticosteroids to antibiotic treatment.