Features
Features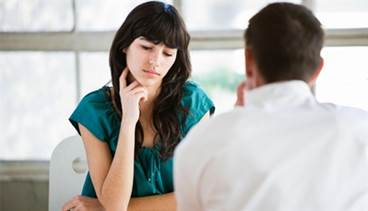 An awareness of the risks and red flags among adolescent patients who are being trafficked for sex is key to intervention in this vulnerable population.
Clinical Challenge

A congenital condition is found in an infant with respiratory and gastrointestinal symptoms.
Alternative Meds Update

Slippery elm may be beneficial for patients with GI complaints.
Features

Increasing evidence has shown a link between pesticide exposure and the risk for Parkinson's disease. How real is this link on the golf course?
Stat Consult
Between 75% and 80% of Zika virus infections are asymptomatic.
Clinical Challenge

A patient comes to her yearly nutrition check-up 11 years after undergoing gastric bypass surgery with reports of loose stools with significant odor several times per day.
Features

Osteoarthritis is one of the most common problems encountered in primary care, and conservative treatment can improve patients' quality of life.
Features

Developing personalized nutrition goals with a registered dietitian
can be effective in managing non-insulin-dependent diabetes.
Alternative Meds Update

Chromotherapy focuses on rebalancing patients' chakras.
Features

A number of therapeutic options exist for patients with psoriasis, including phototherapy and systemic and biologic agents.
Sign Up for Free e-newsletters