Features
Alternative Meds Update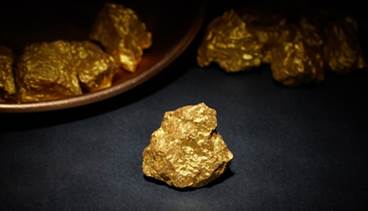 The use of gold therapy as an anticancer agent appears promising, as does its more common use as a DMARD.
Alternative Meds Update

D-mannose is a simple sugar that can be used as an effective alternative to antibiotics in a number of conditions.
Stat Consult

The Lyme disease spirochete, Borrelia burgdorferi, is an obligate parasite and the most common tick-borne infection in North America and Europe.
Alternative Meds Update

Found in pineapple, bromelain is a well known proteolytic enzyme.
Clinical Challenge
A patient with type 2 diabetes is undergoing dialysis and needs to control his HbA1c levels while fasting during Ramadan.
Features

An awareness of the risks and red flags among adolescent patients who are being trafficked for sex is key to intervention in this vulnerable population.
Clinical Challenge

A congenital condition is found in an infant with respiratory and gastrointestinal symptoms.
Alternative Meds Update

Slippery elm may be beneficial for patients with GI complaints.
Features

Increasing evidence has shown a link between pesticide exposure and the risk for Parkinson's disease. How real is this link on the golf course?
Stat Consult
Between 75% and 80% of Zika virus infections are asymptomatic.
Sign Up for Free e-newsletters