Features
Clinical Challenge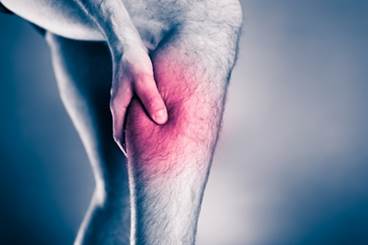 A 39-year-old man presents to the emergency department with 3 days of progressive bilateral leg pain, nausea, and malaise.
Features

The disease may often go undiagnosed in adults because clinicians may be relatively inexperienced in identifying childhood illnesses in adults.
Clinical Challenge

A 30-year-old woman presents with an increased heart rate, shortness of breath, and tingling in her right arm.
Alternative Meds Update

Boron is found in small amounts in the earth's surface and is thought to be produced by the collection of particulate matter of meteorites.
Clinical Challenge

An 8-week-old infant, presents to primary care with bilateral "shaky, jerky eyes."
Features

Primary care providers can help significantly reduce heart failure exacerbations and improve their patients' overall quality of life.
Features

Clinicians in all settings are in a position to identify patients with potential myopathic processes and complete an initial diagnostic work-up.
Clinical Challenge

A 66-year-old woman with a history of sarcoidosis and hypertension presents to the emergency department for 4 days with right-sided abdominal pain, vomiting, fever, and mild diarrhea without blood.
Features

An overview of porphyrias, lupus erythematosus, rosacea, drug-induced photosensitivity, polymorphous light eruption, and solar urticaria.
Alternative Meds Update

Coal tar products are commonly used as a treatment for psoriasis.