Features
Alternative Meds Update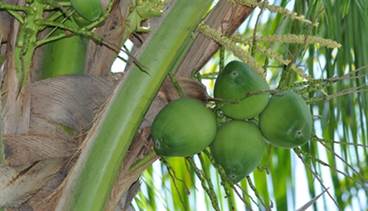 Stat Consult

Learn how to diagnose and treat influenza in adults.
Global Health Rounds

Ebin Abraham, PA, explains how the Indian PA profession began in cardiology and is now starting to expand into primary care to help meet rural health needs.
Clinical Challenge

Patients with type 2 diabetes and severe insulin resistance may require large doses of insulin to achieve glycemic control.
Features

Providers should educate their patients on the prevalence of influenza, its potential complications, and the available prevention options.
Beyond Rx: OTC Corner

Omega-3 fatty acids have structural and anti-inflammatory roles in the human body.
Alternative Meds Update

A derivative of cysteine, taurine plays multiple roles in the body, including stabilizing membranes, signaling calcium, and regulating cardiac and skeletal muscle function.
Clinical Challenge

The child and her twin tested positive 
for influenza B infection one week earlier. The child's pulse, respirations, and blood pressure were within normal limits.
Clinical Challenge

Patients aged 20 to 44 years who have diabetes have unique health concerns compared with older and younger patients with diabetes.
Features

Disseminating accurate information can help women make informed decisions and potentially increase the overall use of intrauterine devices.