GASTROENTEROLOGY INFORMATION CENTER
News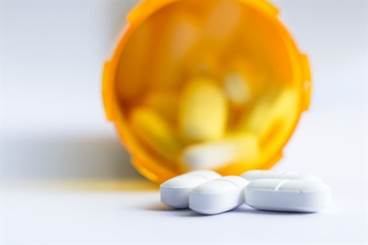 Heavy use in Crohn's, heavy or moderate use in ulcerative colitis tied to increased risk of death
Antibiotic treatment for Helicobacter pylori in patients who underwent endoscopic resection of early-stage gastric cancer or high-grade adenoma is associated with a reduced rate of metachronous gastric cancer.
Patients with type 2 diabetes have a greater risk for developing inflammatory bowel disease when using dipeptidyl peptidase-4 inhibitors.
Opinion
In older patients who complain of fever and lower abdominal pain, consider diverticulitis, especially if the patient has a previous diagnosis of diverticulosis.
Features

A 64-year-old man presents to the emergency department with abdominal pain and distention, as well as constipation of 8 days' duration.

A woman who is in generally good health presents with a visibly enlarged abdomen with left-sided dominance and increased pelvic pressure that had worsened.
Sign Up for Free e-newsletters