Gastroenterology Information Center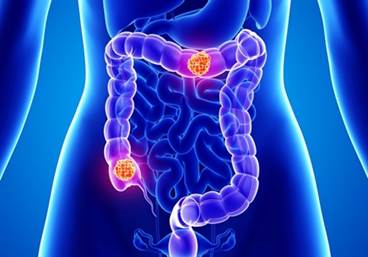 Researchers analyzed colorectal cancer mortality rates among individuals between 20 and 54 years of age from 1970 through 2014.
News

The addition of oats to a gluten-free diet did not affect symptoms, histology, immunity, or serologic features in patients with celiac disease.
Healthday

Environmental risk factors that predispose people to inflammatory bowel disease may have a stronger effect in children than adults.
Healthday

Researchers found that a cash incentive of $100 was associated with increased colorectal screening rates in eligible adults.
News

Many adverse events could be avoidable with more judicious use of antibiotics.
News

Serum TG2A screening has a positive predictive value of 61% to detect celiac disease.
News

An increased ADR is associated with an adjusted hazard ratio of 0.63 for interval colorectal cancer and 0.50 for cancer death.
Healthday
Interferon- concentrations and THELPER cells are significantly reduced during symptom flares.
News

Risk of death is increased among those without gastrointestinal conditions and with prolonged use.
News

The score could help predict advanced colorectal neoplasia in adults younger than 50 years of age.
Sign Up for Free e-newsletters