Gastroenterology Information Center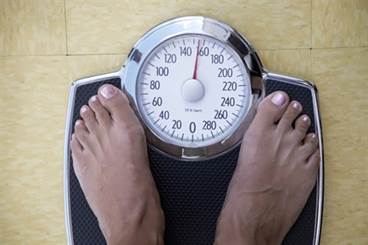 The procedure could be used as alternative to bariatric surgery for selected patients with obesity.
Healthday

Diabetes could increase the risk of developing hepatocellular carcinoma in patients with hepatitis C.
Healthday

Risk was dependent on dose, background medications, and type of GLP-1 receptor agonist.
Healthday

Timely administration of antibiotics was associated with a 30% reduction in 30 day mortality.
Healthday

The ultimate goal should be to more closely regulate potentially injurious ingredients in herbal and dietary supplements.
News

The FDA issues a warning about the risk of hepatitis B virus reactivation among patients taking direct-acting antivirals to treat hepatitis C infections.
Healthday
Biologic agents increase the risk of opportunistic infection, but do not increase the risk of serious infection or malignancy.
Healthday

Physical Activity reduces intrahepatic lipid content and markers of hepatocellular injury in patients with NAFLD and this effect correlated with baseline body mass index.
Healthday

The risk factors for IBS-FD overlap deserve more concern, according to the authors.
News

The mortality rate from pancreatic cancer is significantly higher in the American region than in the European and Western Pacific regions.
Sign Up for Free e-newsletters