GASTROENTEROLOGY INFORMATION CENTER
News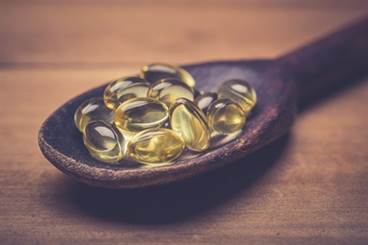 In women, risk declines as levels increase up to 100 nmol/L, but association in men not significant
Elevated risk of overweight for formula-fed infants attenuated with adjustment for gut microbiota
Average-risk adults aged 45 should undergo high-sensitivity stool-based test, structural exam
Opinion
In older patients who complain of fever and lower abdominal pain, consider diverticulitis, especially if the patient has a previous diagnosis of diverticulosis.
Features

A 90-year-old woman with a history of coronary disease and gallstones presents to the emergency department with generalized abdominal pain that started suddenly about 7 hours prior.

Some include mechanical complications, central vascular access complications, and compatibility issues.
Sign Up for Free e-newsletters