Gastroenterology Information Center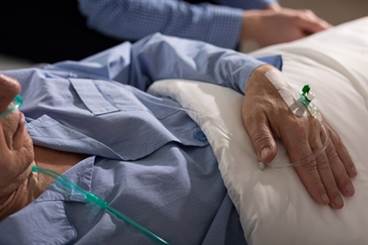 Octogenarians with colorectal cancer have several differences in clinical and tumor characteristics, compared with younger patients with the disease.
News

Budesonide oral suspension treatment improved symptomatic, endoscopic, and histologic parameters in eosinophilic esophagitis.
News

The FDA has received 120 reports of serious cases of pancreatitis or death after the approval of Viberzi in May 2015.
Healthday

Excess weight could influence the risk of of gastrointestinal cancers by altering insulin levels and promoting inflammation.
News

Implementation of the FODMAP diet is an effective strategy to manage symptoms of IBS, including bloating and abdominal pain.
Healthday

Thirty-eight of 231 NCGS patients showed gluten-specific symptoms when completing the placebo-controlled gluten challenge.
Healthday

Individuals who consume the least amount of gluten are more likely to develop type 2 diabetes.
News

The American College of Gastroenterology has released recommendations of preferred approaches for diagnosing and evaluating patients with abnormal liver test results.
News

Among GERD patients, the mean annual ARI episode dropped from 4.39 during the year before PPI treatment to 3.89 after treatment with a PPI.
News

Trulance has been approved for the treatment of chronic idiopathic constipation in adults.
Sign Up for Free e-newsletters