Heart Failure Information Center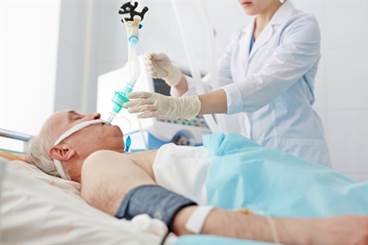 Researchers also observed no difference in 30-day mortality rates between patients in the ICU and those who received regular inpatient care in another hospital unit.
Healthday

Ambulatory high-dose intravenous diuretic therapy could be cost saving compared with hospitalization for intravenous loop diuretic therapy.
News

Some individual NSAIDs may be linked to increased risk of hospital admission for heart failure.
News

The American Heart Association has published a scientific statement that outlines which medications cause or exacerbate heart failure.
News

At 16 months, 30.3% of patients either died or experienced worsening heart failure.
News
The FDA will add warnings about heart failure risk to the labels of type 2 diabetes medicines containing saxagliptin and alogliptin.
News

Patients with coronary artery disease who were previously not considered candidates for CABG may benefit from the surgery.
Healthday

Regardless of history of heart failure, incretin-based medications are not associated with an increased risk for hospitalization due to heart failure.
News

Patients who were obese and underwent bariatric surgery saw a significant reduction in heart failure-related exacerbation events.
News

Current evidence is inadequate to determine how DPP-4 inhibitors affect the risk of heart failure in patients with type 2 diabetes.