Heart Failure Information Center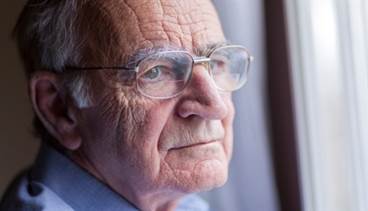 Patients with heart failure might have a greater risk for cardiovascular comorbidities and hearing loss.
News

In patients undergoing TAVR or SAVR, approximately 1 in 3 had depressive symptoms at baseline and a higher risk of short-term and midterm mortality.
Feature

A 55-year-old obese woman with hypertension, diabetes, and scleroderma is referred for follow-up after a recent admission for new-onset heart failure.
News

Treating patients with ruptured abdominal aortic aneurysms with endovascular strategy over open repair may increase survival and decrease cost.
News

In patients with depressive symptoms, vitamin D deficiency with no additional supplements had the highest depressive score at 6 months and shortest cardiac event-free survival.
News

NT-proBNP-guided treatment strategy did not improve outcomes compared with a usual care strategy in high-risk patients with heart failure.
Feature
A 30-year-old woman presents with an increased heart rate, shortness of breath, and tingling in her right arm.
Healthday

Data from a clinical trial show that patients taking daily aspirin were not at heightened risk of being hospitalized for heart failure.
Feature

Primary care providers can help significantly reduce heart failure exacerbations and improve their patients' overall quality of life.
Healthday

There were 526.86 hospital admissions for every 100,000 people in 2002, compared with 364.66 per 100,000 in 2013.