Hepatology Information Center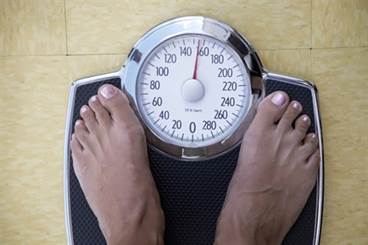 The procedure could be used as alternative to bariatric surgery for selected patients with obesity.
Healthday

Diabetes could increase the risk of developing hepatocellular carcinoma in patients with hepatitis C.
News

A VA center in Wisconsin is advising veterans to be screened for hepatitis and HIV after receiving care from a dentist who did not follow VA procedures.
News

Researchers described a new method to quantify hepatic fibrogenesis flux rates in the liver tissue and noninvasively in blood.
Healthday

Treatment for 12 or 24 weeks is safe and efficacious for kidney transplant recipients with hepatitis C virus.
Healthday

Researchers identified an interaction between ribavirin with paritaprevir/ritonavir/ombitasvir and dasabuvir.
News

The cost of the new hepatitis C drugs in low- and certain middle-income countries is rapidly declining, according to a WHO study.
News

A 50-year-old man presents to the emergency department with abdominal pain, nausea, jaundice, and dark urine.
Healthday

Timely administration of antibiotics was associated with a 30% reduction in 30 day mortality.
Healthday

Patients with HIV receiving antiretroviral treatment have a higher risk of non-Hodgkin's lymphoma with HBV and HCV coinfection.
Hepatology Slideshows