HEPATOLOGY INFORMATION CENTER
News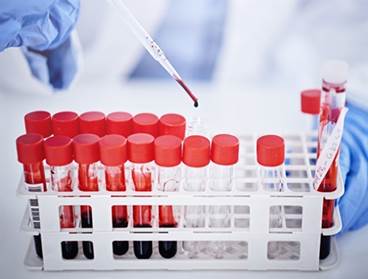 Hepatitis B and hepatitis C may increase mortality risks in HIV patients.
A 38-year old nonalcoholic patient consumed Epsom salt in large quantities for a short period of time and developed jaundice and steatohepatitis.
Mislabeling of herbal and dietary supplements is common, occurring in more than half of products tested.
Features

A patient's positive hepatitis B results were overlooked for 7 years.

Patients with G6PD should avoid triggers of oxidative stress.
Hepatology Slideshows