Hepatology Information Center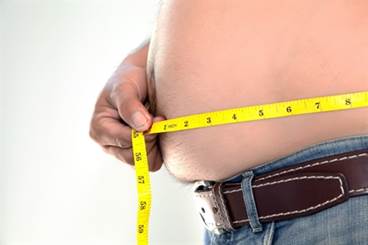 A high BMI is associated with an increased risk for severe liver disease, and the risk is higher in those who also have type 2 diabetes mellitus.
News

Implementation of the FODMAP diet is an effective strategy to manage symptoms of IBS, including bloating and abdominal pain.
Healthday

Thirty-eight of 231 NCGS patients showed gluten-specific symptoms when completing the placebo-controlled gluten challenge.
News

The American College of Gastroenterology has released recommendations of preferred approaches for diagnosing and evaluating patients with abnormal liver test results.
News

Surgical intervention after 24.5 days of acute pancreatitis may be beneficial for reducing postoperative complications.
News

Investigators have proposed an algorithm to facilitate the decision-making process of clinical care for patients with very early hepatocellular carcinoma.
News

HCV infection is associated with cancers such as bile duct and pancreatic cancers and diffuse large B-cell lymphoma.
Healthday

Serum uric acid concentrations and fructose consumption are associated with non-alcoholic steatohepatitis in children with non-alcoholic fatty liver disease.
Healthday

The procedure could be used as alternative to bariatric surgery for selected patients with obesity.
Healthday

Diabetes could increase the risk of developing hepatocellular carcinoma in patients with hepatitis C.
Hepatology Slideshows