Hepatology Information Center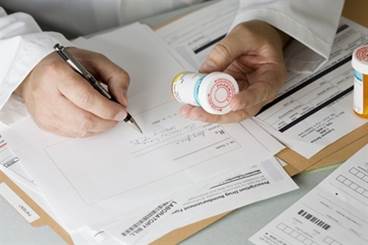 The update includes 30 new medicines for adults and 25 for children and groups antibiotics into 3 distinct categories.
News

The score could help predict advanced colorectal neoplasia in adults younger than 50 years of age.
News

The Rotterdam Study found that frequent coffee and herbal tea consumption is associated with lower liver stiffness in the general population.
Healthday

Hepatitis C treatment in HIV coinfection cases is effective with standardized nurse and pharmacist support for patients in an urban clinic.
News

The universal vaccination against hepatitis B virus infection prevented non-Hodgkin lymphoma in adolescents.
News

Researchers conducted a meta-analysis to determine the association between coffee consumption and risk of hepatocellular carcinoma.
News

Pregnant women with a high hepatitis B viral load who receive tenofovir have a reduced risk for passing the virus to their child.
News

The guideline is intended to be an educational device to provide information that may assist endoscopists in providing care to patients.
Healthday

The researchers found that the average survival after surgery for those receiving capecitabine was longer compared with those who only had surgery.
Healthday

Gluten-rich food may lead to symptom onset, specifically early satiety, in patients with functional dyspepsia.
Hepatology Slideshows