Hepatology Information Center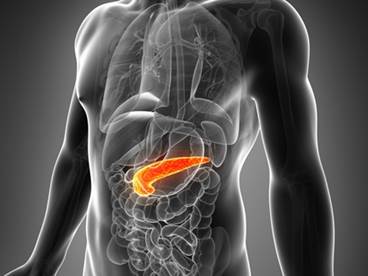 Surgical intervention after 24.5 days of acute pancreatitis may be beneficial for reducing postoperative complications.
News

Investigators have proposed an algorithm to facilitate the decision-making process of clinical care for patients with very early hepatocellular carcinoma.
News

HCV infection is associated with cancers such as bile duct and pancreatic cancers and diffuse large B-cell lymphoma.
Healthday

Serum uric acid concentrations and fructose consumption are associated with non-alcoholic steatohepatitis in children with non-alcoholic fatty liver disease.
Healthday

The procedure could be used as alternative to bariatric surgery for selected patients with obesity.
Healthday

Diabetes could increase the risk of developing hepatocellular carcinoma in patients with hepatitis C.
News

A VA center in Wisconsin is advising veterans to be screened for hepatitis and HIV after receiving care from a dentist who did not follow VA procedures.
News

Researchers described a new method to quantify hepatic fibrogenesis flux rates in the liver tissue and noninvasively in blood.
Healthday

Treatment for 12 or 24 weeks is safe and efficacious for kidney transplant recipients with hepatitis C virus.
Healthday

Researchers identified an interaction between ribavirin with paritaprevir/ritonavir/ombitasvir and dasabuvir.
Hepatology Slideshows