HEPATOLOGY INFORMATION CENTER
News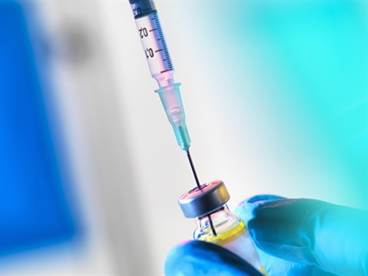 Benefits of protection with 2 doses administered over 1 month make the vaccine an important option for prevention of HBV.
A 72-year-old Japanese woman with a 40-year history of lupus nephritis presented with leg edema that had lasted for several weeks.
Future studies might focus on the use of electronic medical record warning systems or other prompts to improve diagnostic test use in at-risk individuals.
Features

A patient's positive hepatitis B results were overlooked for 7 years.

Patients with G6PD should avoid triggers of oxidative stress.
Hepatology Slideshows