HEPATOLOGY INFORMATION CENTER
News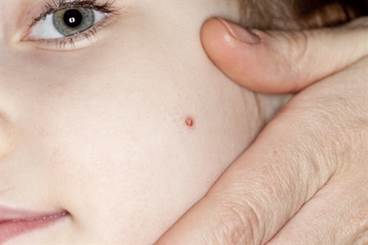 Oral isotretinoin showed the best response in cases of facial warts
The researchers found that four weeks after treatment there was significant improvement in Boston Carpal Tunnel Questionnaire scores.
The FSI proved to be at least as effective in predicting fracture risk in children as femoral and total body BMD.
Features

A patient's positive hepatitis B results were overlooked for 7 years.

Patients with G6PD should avoid triggers of oxidative stress.
Hepatology Slideshows