Hepatology Information Center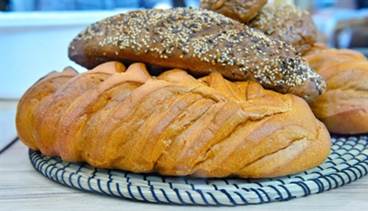 Gluten-rich food may lead to symptom onset, specifically early satiety, in patients with functional dyspepsia.
News

The guidelines facilitate a holistic, lifelong approach to the management of patients with primary biliary cholangitis.
News

The updated guidelines include substantial changes in the management of hepatitis B based on the latest scientific evidence.
Healthday

Treatment was effective in patients under 6 years who received 50 mg/day of zinc as an initial dose.
News

Most opioid-dependent pregnant patients understand that intravenous drug use is a major transmission modality of HCV.
News

Statin use decreased rates of decompensation in patients with liver cirrhosis due to HBV and HCV infections and in patients with alcohol-induced cirrhosis.
News
Patients with chronic HCV infection who have achieved a sustained virologic response with treatment may still be at risk for complications such as hepatocellular carcinoma.
News

The guideline will help clinicians determine the appropriate treatment of patients with metastatic pancreatic cancer.
News

Aggressive testing, diagnosis, treatment, and prevention methods, such as needle exchange for those who inject drugs, are some of the options that the NASEM explored to target hepatitis elimination.
News

Harvoni and Sovaldi have been approved for pediatric patients with HCV genotypes.
Hepatology Slideshows