HIV/AIDS INFORMATION CENTER
News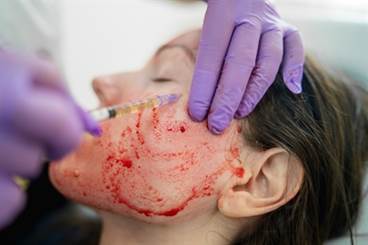 Inspection at the VIP Spa in Albuquerque detected practices that might spread HIV or hepatitis B and C.
Delstrigo is approved as a complete regimen whereas Pifeltro is to be administered in combination with other antiretrovirals.
Compared with uninfected individuals, people with HIV controlled with combination antiretroviral therapy are not at increased risk of developing thyroid dysfunction.
Opinion
There is evidence that HIV might have spread from its origins in the US to the rest of the world.
It's been 32 years since the CDC published the first HIV case report, and too many Americans no longer view the disease as a serious illness.
Features

A greater understanding of the healthcare issues specific to the lesbian, gay, bisexual, and transgender community may improve the quality of care.

Recommendations for initiation of antiretroviral therapy (ART) in asymptomatic adults with HIV are generally based on CD4 T-cell counts.