HIV/AIDS INFORMATION CENTER
News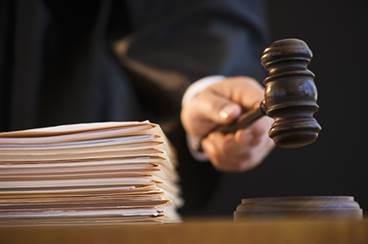 The Ohio Supreme Court has unanimously upheld the constitutionality of a law requiring HIV-infected individuals to tell their sexual partners of their illness.
The CDC revised its US Medical Eligibility Criteria for Contraceptive Use categorization for DMPA injection in women at high risk for HIV infection from US MEC category 1 to US MEC category 2.
Resistance to ART is threatening the recent gains of treatment in the rate of new HIV infections.
Opinion
There is evidence that HIV might have spread from its origins in the US to the rest of the world.
It's been 32 years since the CDC published the first HIV case report, and too many Americans no longer view the disease as a serious illness.
Features

A greater understanding of the healthcare issues specific to the lesbian, gay, bisexual, and transgender community may improve the quality of care.

Recommendations for initiation of antiretroviral therapy (ART) in asymptomatic adults with HIV are generally based on CD4 T-cell counts.