HIV/AIDS Information Center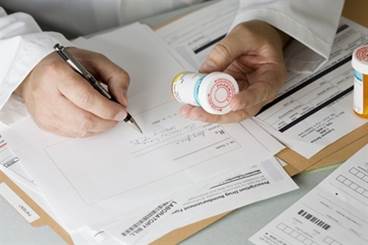 The update includes 30 new medicines for adults and 25 for children and groups antibiotics into 3 distinct categories.
News

Early antiretroviral therapy initiation may increase the rate of bone loss in HIV patients.
News

Providers in 17 new Walgreens locations will be able to prescribe PrEP for HIV prevention.
News

The drug is indicated for use in combination with other antiretroviral agents for the treatment of pediatric and adult patients with HIV-1.
Healthday

The CDC found that 28% of young men who have sex with men have undergone HIV testing, though they account for 83% of new diagnoses.
News

Treatment with amphotericin B was superior to itraconazole as an induction therapy for HIV-associated talaromycosis.
News

Continued antiretroviral therapy was found to be safe and beneficial in HIV-positive postpartum women with high CD4+ T cell counts.
News

HIV-infected patients on ART had approximately 4 and 1.5 greater odds of developing diabetes mellitus and metabolic syndrome, respectively.
News
Factors linked to health-related quality of life in military HIV patients include advanced HIV disease and mental or medical comorbidity.
Healthday

Strategies are available to reduce the risk of HIV transmission using sperm from HIV-infected male.