HPV Information Center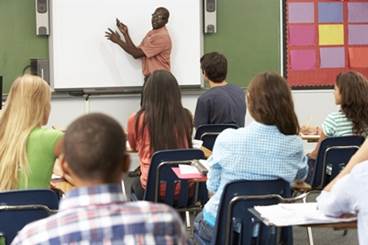 The students improved their basic knowledge of HPV and understood the benefits of the HPV vaccine.
News

Children younger than 15 may be given 2 HPV vaccine doses instead of 3, and the shots should be spaced at least 6 months apart.
News

A new HPV screening test that uses cervical cells collected for a Pap test has been approved by the FDA.
Feature

A greater understanding of the healthcare issues specific to the lesbian, gay, bisexual, and transgender community may improve the quality of care.
News

College-aged students may benefit from continued education regarding the spread of HPV, especially oral transmission
News

The new vaccine protects against 9 types of HPV and 5 cancer-causing strains.
News

The American Society of Clinical Oncology has released its recommendations to help improve rates of HPV vaccination worldwide.
News

Data collected between 2009 and 2012 show a significant decline in cases of HPV in females aged 14-19 and 20-24.
Feature

Confusion surrounds the current screening recommendations and guidelines.
Healthday

A variety of factors have led to low rates of teenage boys being vaccinated for the human papillomavirus (HPV), said a report published in Pediatrics.