Influenza Information Center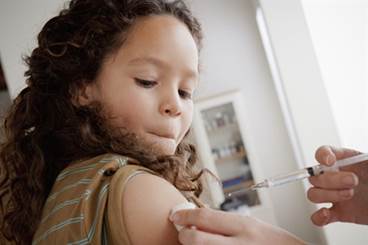 The guidelines include a strong recommendation for annual seasonal influenza immunization for everyone 6 months and older.
Healthday

Total influenza vaccination rates among children in the 2016 to 2017 influenza season dropped 1.6% from the year before.
Healthday

Digital immunoassays and rapid nucleic acid amplification tests have higher sensitivities for detecting influenza than rapid influenza diagnostic tests.
News

The Advisory Committee on Immunization Practices has released the guidelines for the 2017-2018 season.
News

Researchers found the H3N2 virus in swine at state fairs in Ohio and Michigan, which was transmitted to humans.
News

The live attenuated vaccine was ineffective among children between 2 and 17 years of age during the 2015-2016 season.
Healthday

Researchers found that in a cohort of pregnant women, receipt of influenza vaccine the previous year predicts higher baseline antibody titers and decreased peak antibody responses against all influenza strains.
News

About half of patients accepted influenza vaccination for their child if the clinician used a presumptive vs participatory initiation format.
Blog Post

Improving influenza vaccination rates will require a much greater commitment to preventative public health to change public perception of the importance and efficacy of flu vaccination.
News
A total of 101 influenza-related deaths occurred among children throughout the 2016-17 flu season.