Influenza Information Center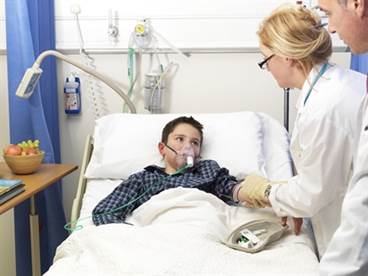 A total of 101 influenza-related deaths occurred among children throughout the 2016-17 flu season.
Video

Study finds flu shots are less effective for obese adults compared to healthy weight individuals.
News

Forty percent of people have reported receiving the flu vaccine thus far, including 37% of children.
Healthday

The number of patients dying from infections has remained stable, but some disease threats have changed.
News

In a study of pediatric patients, vaccine coverage in both LAIV and IIV groups was similar.
News

Oseltamivir phosphate can be used to prevent flu in patients aged 1 year and older.
Feature

It is well-accepted that healthcare practitioners have a duty to their patients, but do patients have a duty as well?
Healthday

The nasal flu vaccine had a protection rate of only 3%.
News

Children who receive the influenza vaccine at the same time as PCV or a DTaP-containing vaccine have an increased risk for febrile seizure.
News

Natural viral mutations ensure that the seasonal flu vaccine must be updated on a yearly basis.