Mood Disorders Information Center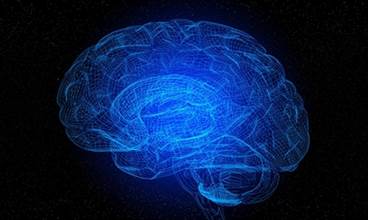 Local functional connectivity may serve as neuroimaging marker to investigate the human brain connectome.

Prevalence of depression higher for adults reporting use of multiple meds with depression as side effect

These data may lead to a more nuanced understanding of bipolar disorder and to a better definition of the effectiveness of interventions directed at treating both personality disorders and bipolar disorder.

Increased implementation of integrated primary care could help to improve the availability of psychological treatment for this patient population.
Results were slightly attenuated but remained mostly significant with adjustment for prognostic factors

Primary care providers should screen for depression and other health-related risks associated with the use of social media by adolescents.

The broad use of antidepressants among the general population may be linked to weight gain.

As this and previous research on dose increase strategies have produced inconsistent findings, the researchers recommended clinicians consider other responses to antidepressant treatment failure, at least for selective serotonin reuptake inhibitors.

Investigators summarize data regarding the management of bipolar disorder during pregnancy and in the postpartum period.
Compassion fatigue can lead to decreased quality of patient care and increases in medical errors.