Nephrology Information Center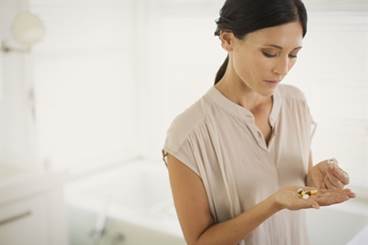 Treating lower UTIs with diclofenac may help in optimizing antibiotic treatments.
This approval provides an additional treatment option for patients with complicated urinary tract infection.

Researchers observed excess community-acquired infections incidence in individuals with mild to severe chronic kidney disease.

Intradetrusor injection of onabotulinumtoxin A impairs afferent and efferent nerves, but an injection-free drug delivery approach only impairs the bladder afferent nerves.

It is unclear whether all recurrent kidney stone formers benefit from 24-hour urine collection.

Noctiva is designed to increase absorption of water through the kidneys, decreasing urine production.

Researchers used data from 83 studies to develop guideline for management of patients with small renal masses.

The guidelines provide a clinical framework for the diagnosis and treatment of male urethral stricture.

Low levels of vitamin D in the blood may prevent the cells within the bladder from stimulating an adequate response to abnormal cells.

Guideline from the American Urological Association has been revised to incorporate the management of patients with staghorn renal stones.