OB/GYN INFORMATION CENTER
News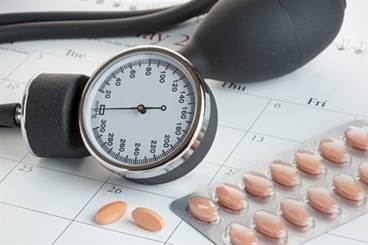 The incidence of ovarian cancer was not related to metformin or statin usage among women with type 2 diabetes.
Many medical schools provide paternity and maternity leaves, though the duration may among schools.
Of the women who gave birth in 2016, over 7% smoked cigarettes while pregnant.
Features

UTIs present clinically as dysuria, with symptoms of frequent and urgent urination secondary to irritation of the urethral and bladder mucosa.

Because of the high number of unintended pregnancies and the effectiveness of LARCs, they should be a first-line contraceptive option for most women.