Ob/Gyn Information Center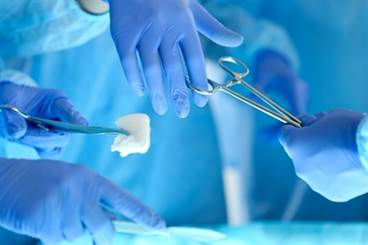 Using transvaginal mesh and biological graft in prolapse surgery did not improve outcomes of effectiveness, quality of life, or adverse events.
News
The ACOG releases an updated committee opinion suggesting that low-risk women can benefit from minimal intervention during labor and delivery.
News
Treatment is associated with decreased loss of pregnancy among women with subclinical hypothyroidism.
News
The USPSTF recommends folic acid supplement for all women who are capable of pregnancy or who are planning to become pregnant.
News
This finding suggests that any fetus with a suspected brain abnormality on ultrasound should have iuMRI to better inform counseling and management decisions.
News
Birth defects potentially related to Zika virus were identified in 6% of fetuses or infants of women included in the study.
News
Intrarosa provides an additional treatment option for women with dyspareunia caused by vulvar and vaginal atrophy.
News
The findings may help couples plan infertility treatments more effectively.
News
The CDC examined the effects of maternal age on the decline of preterm birth in the United States between 2007 and 2014.
News
The USPSTF reviewed evidence on the benefits and harms of breastfeeding support interventions.