OB/GYN INFORMATION CENTER
News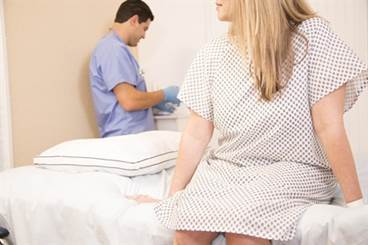 The major change includes screening with hrHPV testing alone as an alternative to cytology screening alone starting at age 30 years.
Alternative treatments should be offered to pregnant women with HIV instead of tenofovir or emtricitabine.
Women on AEDs during pregnancy are at a higher risk of delivering prematurely and giving birth to SGA newborns.
Features

Consensus regarding mammography screening varies, and conflicting guidelines from medical organizations can cause confusion for patients and providers.

A patient presents with chest pain 6 weeks after beginning use of a contraceptive device.