OB/GYN INFORMATION CENTER
News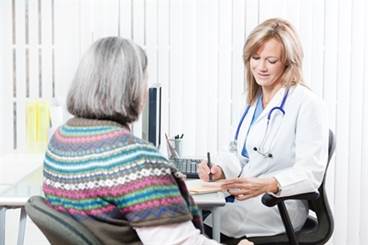 The USPSTF has updated its recommendations on the use of menopausal hormone therapy for the primary prevention of chronic conditions.
Women with significant attention-deficit/hyperactivity disorder do not need to stop treatment during pregnancy.
Treatment with ADHD medication during pregnancy was associated with a higher risk for neonatal morbidity, especially central nervous system-related disorders such as seizures.
Features

Consensus regarding mammography screening varies, and conflicting guidelines from medical organizations can cause confusion for patients and providers.

A patient presents with chest pain 6 weeks after beginning use of a contraceptive device.