The Waiting Room Blog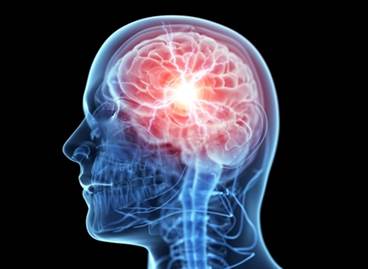 A traumatic brain injury can change physical, cognitive, and emotional functioning, which can include changes in the patient's sleeping patterns.

Individuals with catathrenia experience a moaning, groaning, or high-pitched squeak during sleep.

Public opinion polls support the views of professional organizations, with 60% of Americans opposing the new American Health Care Act, 31% supporting it, and 9% undecided.

Working through the night and sleeping during the day can be a difficult adjustment.

Incorporating new technology in medical practices to manage outpatient medical records can sometimes be a challenge.