The Waiting Room Blog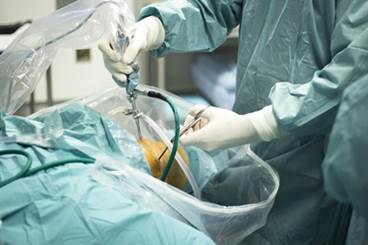 Unknown knowns are ideas that we're aware of on some level but, for whatever reason, choose not to admit to ourselves.
It can be difficult to care for complex patients when they need services that do not exist.

Recent evidence has shown that binge watching television could lead to poor sleep.

A hospital policy to prevent video recording in the emergency department helps to prevent patients from recording clinicians without their permission.

It is essential for healthcare professionals to collaborate with other experts from all specialty areas.