The Waiting Room Blog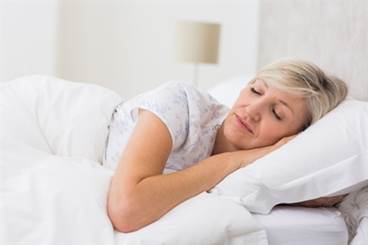 Read these tips that could help patients improve their sleep hygiene.

Socioeconomically disadvantaged children have a higher rate of sleep difficulties than children from high-income households.

Using powder makeup containing talc may increase the risk of ovarian cancer.

An FNP reflects on the lessons he has learned in practice throughout the year.

Patients increase their chances of carbon monoxide exposure during the winter months.