The Waiting Room Blog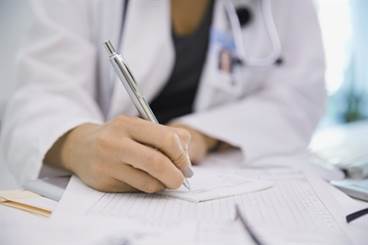 Current surgical and prescribing practices may have a hand in exacerbating the nation's burgeoning opioid epidemic.

We are still not sure why we dream, but many patients are still curious about their significance.

Improving influenza vaccination rates will require a much greater commitment to preventative public health to change public perception of the importance and efficacy of flu vaccination.

The Mitrofanoff procedure is a simple yet ingenious concept that creates a passageway for the easy removal of urine in patients who self-catheterize.

The House of Delegates discussed the recertification process for PAs and the future of the PA profession.