The Waiting Room Blog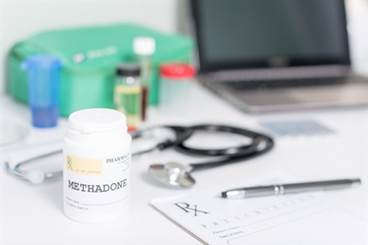 A FNP reflects on his experiences working with pain management patients prescribed opioids.

Hepatitis C treatment improves outcomes and experiences for patient and provider.

A national databank is necessary and would include names of medical providers who have publicly expressed opinions indicating biases about certain populations.

Obesity is a chronic, progressive disease, and continued communication on prevention and treatment is paramount to reversing the status quo.

The cause of dermographic urticaria is unknown, but appears to be related to a mast cell abnormality and is probably autoimmune in nature.