The Waiting Room Blog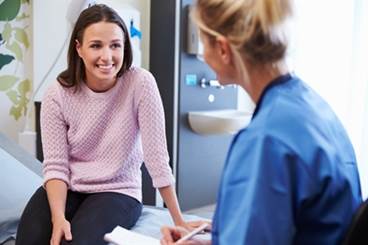 Adding another healthcare provider to the practice schedule creates additional access for the patient.

A physician assistant's stay in the hospital provides a new perspective of a patient's experience in the emergency department.

Experiencing the loss of a friend brings a new perspective to working in addiction medicine.

Some well-known sleep disorders are associated with headaches, including sleep apnea and parasomnias.

Counseling patients on the difference between a Pap smear and a pelvic exam will help them realize the importance of following up with a gynecologist for an annual visit.