The Waiting Room Blog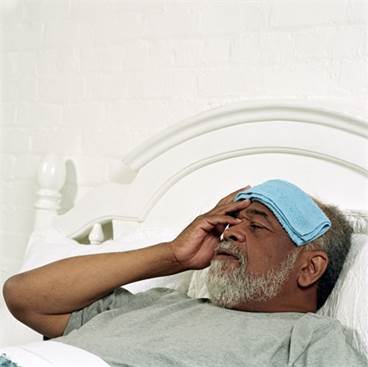 Therapeutics to cool the brain may someday be a safer alternative to hypnotics.

In patients with paradoxical insomnia, also called sleep state misperception, there is a significant discrepancy between objective sleep quality and subjective perception of sleep.

Parasomnias usually occur in healthy children, but the differential can include neurologic, psychiatric, and mental disorders, so careful observation and a good history and physical are important.

An organization representing the effort to move toward autonomy has made big inroads into the AAPA, resulting in a push toward unhitching physician assistants from MD colleagues.

Patients with progressive supranuclear palsy may have difficulty with sleep/wake regulation that can lead to profound sleep deprivation.