The Waiting Room Blog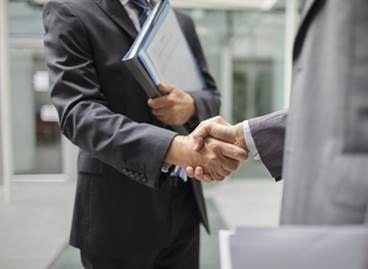 Both CVS and Aetna care deeply about the prices of pharmaceuticals, but they are hoping to maximize company profits, not consumer savings.

The utility and effectiveness of wearable fitness devices are discussed in a clinician's opinion piece.

PAs should always keep in mind the sacred responsibility of the job: the knowledge to know what to do for our patients, and when and how to do it.

NP's take the time to listen and understand what the patient wants or is thinking, even if that means performing multimodal therapy.

A FNP reflects on his experiences working with pain management patients prescribed opioids.