The Waiting Room Blog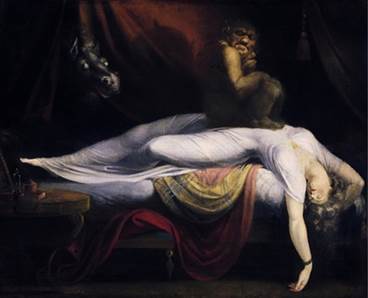 Patients who experience sleep paralysis may find themselves unable to move or speak and may have difficulty taking a deep breath.

"Safe consumption sites" are medically-supervised venues where heroin users can inject heroin in clean, safe, and medically-supervised facilities.

Many patients experience ongoing issues with nightmares or night terrors.

Working with a large number of attending physicians can be one of the biggest difficulties of being an advanced practice provider.

Parasomnias are undesirable physical or experiential events that occur during sleep as movements, emotions, perceptions, and dreams.