Pain Management Information Center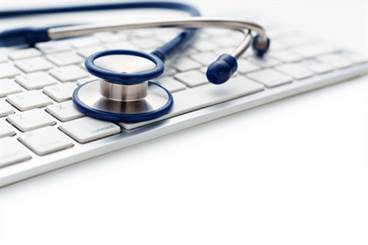 The toolkit will provide healthcare professionals with adequate tools to manage their patients' pain.
Healthday

Researchers identify strategies that could ensure access to naloxone.
Healthday

Recent data suggests that a virtual reality game could reduce pain by as much as one-half.
News

A program based on cognitive behavioral therapy and physical exercise could improve pain self-management in patients with complex pain.
News

Intrarosa provides an additional treatment option for women with dyspareunia caused by vulvar and vaginal atrophy.
Blog Post

Lidocaine patches may be effective for patients who are in pain but are looking to avoid drugs that could be addictive.
Healthday

Researchers conducted an examination in patients over 65 years with moderate-to-severe pain in an academic emergency department.
Healthday

Conditions such as chronic disease, mental illness, or substance abuse commonly overlap with each other and with poverty, which contributes to poor health.
News
Patients would like more thorough conversations with their primary care physician over the use of naloxone.
News

No significant differences were observed among treatments for pediatric migraines.