Pain Management Information Center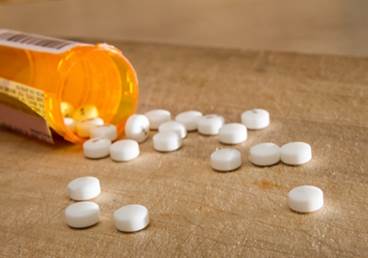 The drug combination significantly contributes to the overall population risk of opioid overdose.
News

The Veterans Administration and Department of Defense issue a clinical practice guideline regarding opioid therapy for chronic pain in veterans.
News

The ACP has released 3 recommendations for the treatment of patients with acute, subacute, and chronic low back pain.
Healthday

Intravenous lidocaine is safe for reducing pain in patients in the ICU with varying degrees of organ dysfunction.
News

The toolkit will provide healthcare professionals with adequate tools to manage their patients' pain.
Healthday

Researchers identify strategies that could ensure access to naloxone.
Healthday

Recent data suggests that a virtual reality game could reduce pain by as much as one-half.
News

A program based on cognitive behavioral therapy and physical exercise could improve pain self-management in patients with complex pain.
News

Intrarosa provides an additional treatment option for women with dyspareunia caused by vulvar and vaginal atrophy.
Blog Post

Lidocaine patches may be effective for patients who are in pain but are looking to avoid drugs that could be addictive.