Psoriasis Information Center
Psoriasis News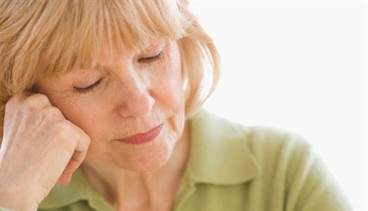 Nearly 50% of patients with psoriatic arthritis report elevated levels of fatigue.

The biosimilar has also been approved for Crohn's disease, ulcerative colitis, and ankylosing spondylitis.

Mild, moderate, and severe psoriasis can patients' quality of life and workplace productivity.

Patients with psoriasis are more likely to have an abdominal aortic aneurysm, with the likelihood increasing with more severe psoriasis.