Psoriasis Information Center
News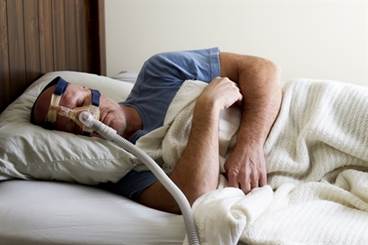 Sleep complaints among individuals with psoriasis warrant greater clinical attention, as they have a greater chance for developing obstructive sleep apnea.
Patients with psoriasis have a greater risk of mortality due to alcohol-related causes, including alcoholic liver disease, fibrosis and cirrhosis of the liver, and mental and behavioral disorders.
This study shows that more than 50% of patients can expect a 90% or greater improvement in scalp psoriasis within 12 weeks.
Features

A number of therapeutic options exist for patients with psoriasis, including phototherapy and systemic and biologic agents.

The dermatitis patient can be extremely complex in their presentation, as well as have multiple dermatoses complicating the diagnosis.
Psoriasis Case Studies