Psoriasis Information Center
Psoriasis News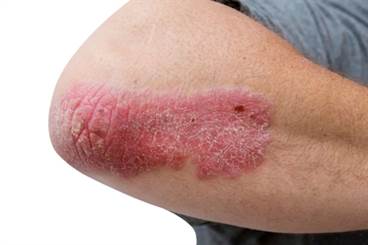 Dalazatide treatment reduced the plasma levels of multiple inflammation markers and reduced the expression of T cell activation markers on peripheral blood memory T cells.

The guidelines are the first to provide recommendations for comorbidity screening in pediatric psoriasis patients.

The most common comorbidities found in patients with psoriasis are hyperlipidemia, hypertension, depression, type 2 diabetes mellitus, and obesity.

Researchers sought to analyze long-term and real-world outcome data in patients with moderate-to-severe psoriasis after starting biologic treatment.