News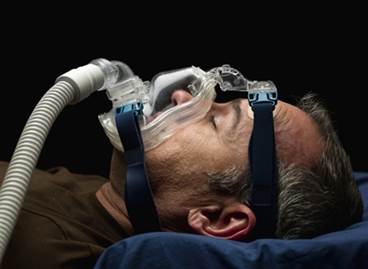 Obstructive sleep apnea and sleep-disordered breathing are associated with amyloid deposition.
Six guidelines establish updated clinical practice recommendations for the evaluation, diagnosis, and treatment of obstructive sleep apnea in adults.
The American Academy of Sleep Medicine recommends that the new pharmacologic guidelines be used in conjunction with other AASM guidelines for insomnia.
Features
Teaching patients to practice good sleep hygiene can help them get the correct amount of sleep.
A study showed that sleep coregulation can occur in close, romantic relationships.