Sleep Information Center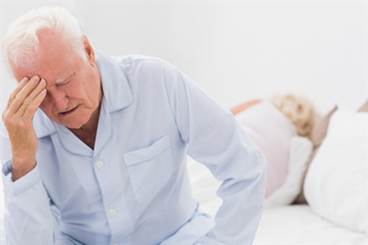 Some well-known sleep disorders are associated with headaches, including sleep apnea and parasomnias.
News

The USPSTF found that there is uncertainty about the accuracy of screening tools for obstructive sleep apnea in adults.
Blog Post

Read these tips that could help patients improve their sleep hygiene.
Blog Post

Socioeconomically disadvantaged children have a higher rate of sleep difficulties than children from high-income households.
News

Evidence shows strong support for prescribing pramipexole, rotigotine, cabergoline, or gabapentin enacarbil to treat adults with restless legs syndrome symptoms.
Blog Post

Dreaming may allow us to learn and process emotional issues while we sleep.
Blog Post

Lack of sleep may be one reason for the increase in diabetes in the United States.
Blog Post

Melatonin has few side effects and could be a good alternative for those suffering from insomnia.
Blog Post

If used appropriately, caffeine can help medical personnel stay alert throughout the day.
Blog Post

Patients who experience nocturia, or frequent urination during the night, may have increased mortality rates.