News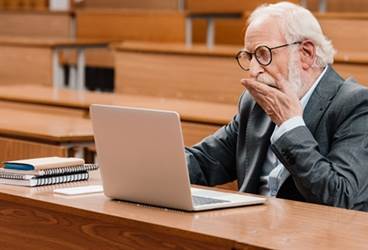 Elderly individuals without dementia who have elevated daytime sleepiness may be at greater risk for β-amyloid accumulation.
Findings based on a portable monitor and use of a semi-automatic treatment algorithm
The quality of sleep partly relieved the correlation between PSTD and pain intensity, interference.
Features
Teaching patients to practice good sleep hygiene can help them get the correct amount of sleep.
A study showed that sleep coregulation can occur in close, romantic relationships.