Smoking & Tobacco Information Center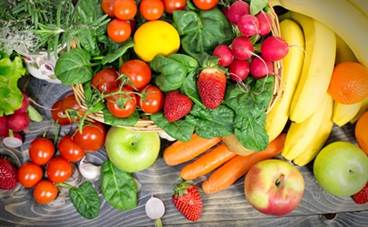 A strong inverse association between total fruit and vegetable consumption and COPD was observed in smokers but not in never-smokers.
News

Electronic cigarettes cause an imbalance of cardiac autonomic tone and increased oxidative stress, which may increase cardiovascular risk.
News

It is important to use the right terminology when discussing medical terms, specifically ones associated with smoke-related respiratory conditions, according to the researchers.
News

Men and women who quit smoking after entering HIV care at age 40 years gained 5.7 years and 4.6 years of life expectancy, respectively, compared with those who continued to smoke.
News

Results suggest that the legalization of recreational marijuana use led to the increase in children who were unintentionally exposed to the drug.
News

While most PAs believe that e-cigarettes are harmful to health, they need more reliable information to help inform clinical decisions.
Healthday

Of those who quit abruptly, 49% and 22% were still non-smokers at 4 weeks and 6 months, respectively.
Healthday

In 2014, nearly 9% of women who gave birth smoked during pregnancy.
News

Study results showed no significant difference based on the type of smoking cessation option they were given.
Healthday

Researchers confirmed increased risks for infertility and natural menopause before age 50 in women who are either active smokers or regularly exposed to secondhand smoke.