SMOKING & TOBACCO INFORMATION CENTER
News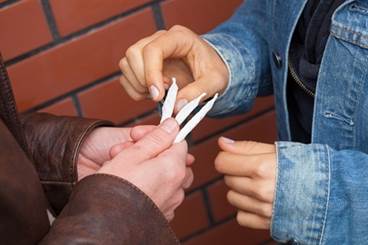 Adolescent marijuana prevalence today would be at or near record highs if cigarette use had not declined since 2005.
Researchers observed a positive correlation between the amount and duration of smoking and the occurrence of psoriasis.
Serum concentration levels of several antidepressants were lower in cigarette smokers compared with nonsmokers.
Features

Although e-cigarettes may not be considered healthy, they may be the lesser of two evils when compared with traditional tobacco cigarettes.

The Department of Transportation's new physical examination requirement helps employees quit smoking.