Type 2 Diabetes Information Center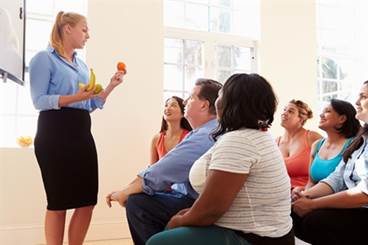 Primary care referral to Weight Watchers meetings is associated with weight loss, HbA1c reduction.
News

Statins are associated with an increased risk for developing type 2 diabetes, especially for high-risk individuals.
News

Type 2 diabetes risk is increased in young adults through antidepressant use, specifically the duration of use and the cumulative dose.
News

CBGT did not prevent overweight and obese patients with type 2 diabetes from regaining weight lost during weight loss programs.
News

Type 2 diabetes is greater with second-generation antipsychotics than with non-second-generation antipsychotic psychotropic medications for patients aged 6 to 25 years.
News

After the inclusion of recent negative studies, a statistically significant association between AD use and diabetes was observed.
News

Sleep duration for 1 hour longer was associated with lower BMI, fat mass, insulin resistance, and fasting glucose but had no effect on HbA1c or cardiovascular risk.
News

Lifestyle interventions maintain glycemic control in patients with type 2 diabetes.
Healthday

Women who experienced early menopause were 2.4 times more likely to develop diabetes.
News

Adulthood weight gain is associated with an increased risk of major chronic diseases and mortality.