VACCINE INFORMATION CENTER
News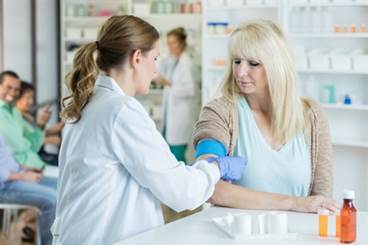 A Minnesota-based hospital chain fires about 50 employees for refusal to receive the influenza vaccine.
The Food and Drug Administration (FDA) has approved Heplisav-B for the prevention of infection caused by all known subtypes of hepatitis B virus.
New virus mutations make antibody binding difficult as mismatches in vaccines and viruses emerge.
Features

A child deals with the consequences of a lesser vaccine, because a medical practice did not update its immunization policies.

Timing of a recent administration of the meningococcal vaccination cannot be ignored.