VACCINE INFORMATION CENTER
News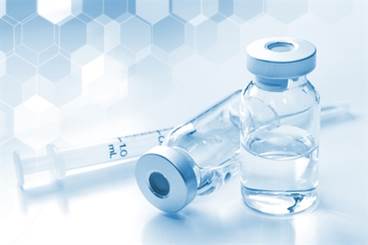 The 2017 to 2018 influenza vaccine reduces the chance of getting the disease by about 33%, but is only 25% effective against H3N2, otherwise known as influenza A.
The Advisory Committee on Immunization Practices updated its immunization recommendations for adults.
The updates contain new or revised ACIP recommendations for poliovirus, influenza, and measles, mumps, and rubella vaccines, as well as a clarification of the recommendations for rotavirus and pneumococcal vaccines.
Features

NIH's National Institute of Allergy and Infectious Diseases is researching ways to develop a universal influenza vaccine against multiple strains.

A child deals with the consequences of a lesser vaccine, because a medical practice did not update its immunization policies.