VACCINE INFORMATION CENTER
News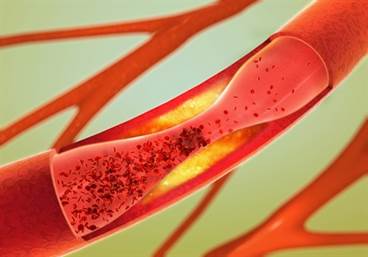 In the 1 to 10 days after flu vaccine administration, there was no increased risk for VTE.
Greater positive mood significantly predicted greater antibody responses to the influenza vaccination.
With a continuing resurgence in pertussis, efforts should focus on maximizing Tdap uptake among pregnant women.
Features

A child deals with the consequences of a lesser vaccine, because a medical practice did not update its immunization policies.

Timing of a recent administration of the meningococcal vaccination cannot be ignored.