VACCINE INFORMATION CENTER
News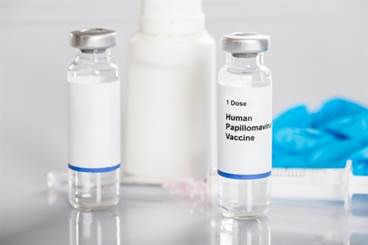 High-certainty evidence for protection in adolescent girls and young women aged 15 to 26 years
This updated Committee Opinion includes more recent data on the safety and efficacy of influenza vaccination during pregnancy, as well as recommendations for treatment and postexposure chemoprophylaxis.
TDF did not reduce mother-to-child HBV transmission in mothers taking hepatitis B Ig and HBV vaccine.
Features

NIH's National Institute of Allergy and Infectious Diseases is researching ways to develop a universal influenza vaccine against multiple strains.

A child deals with the consequences of a lesser vaccine, because a medical practice did not update its immunization policies.