2017 nurse practitioner and physician assistant salary survey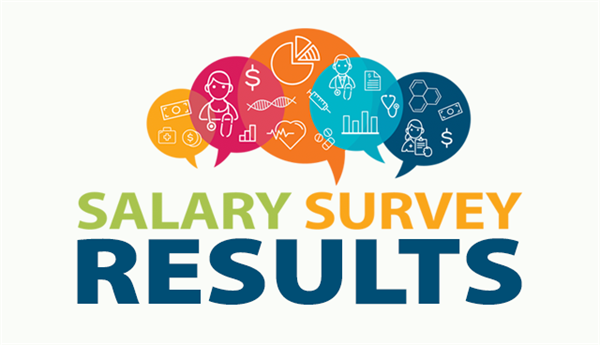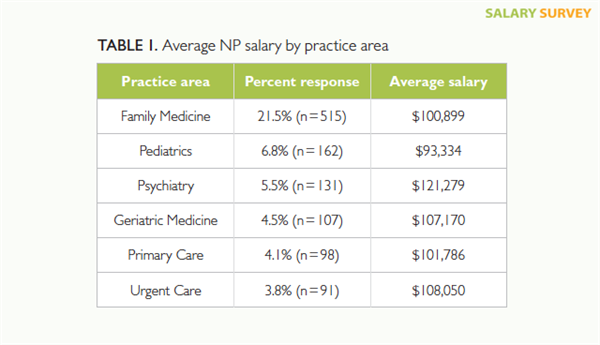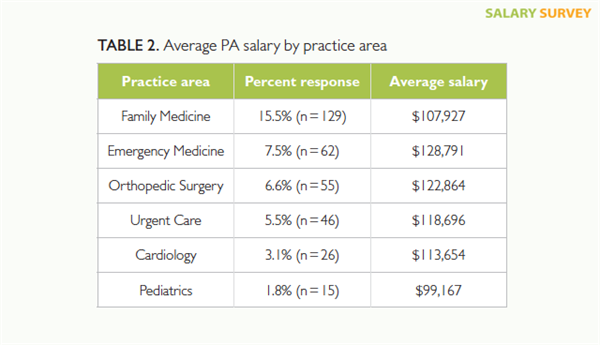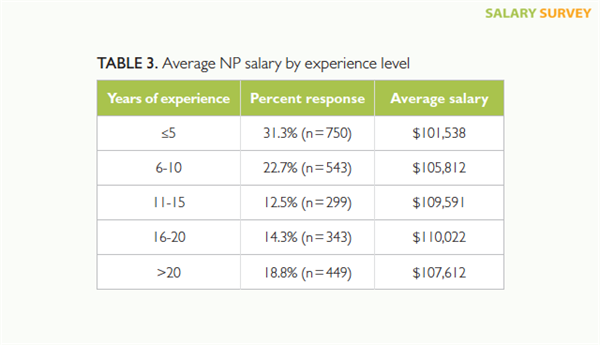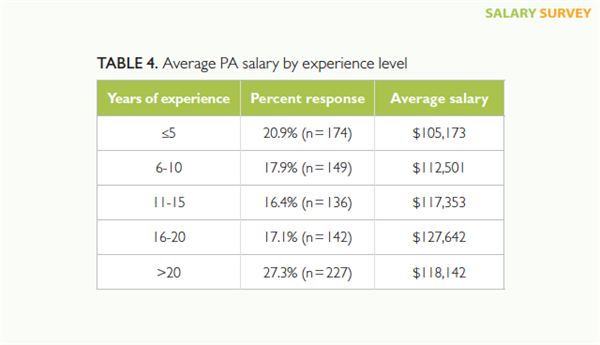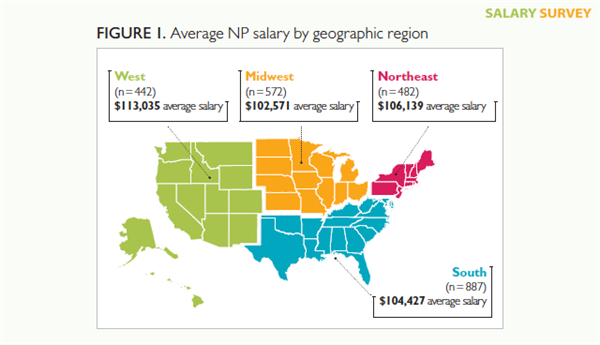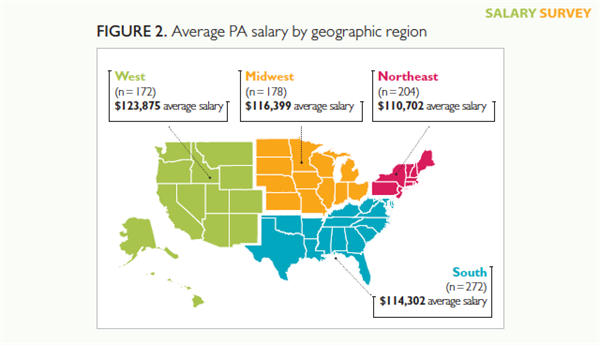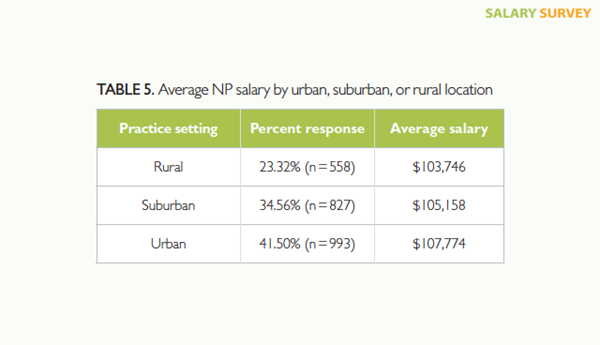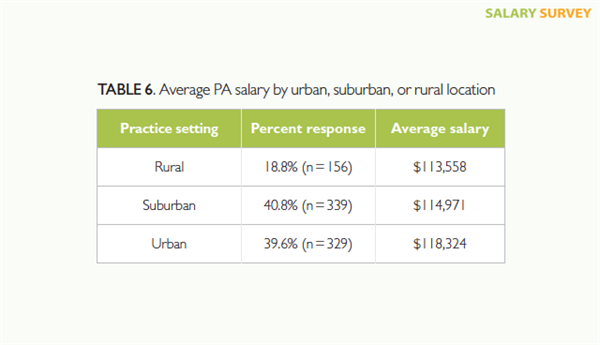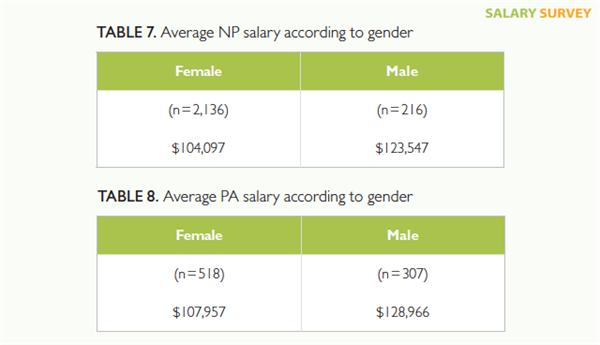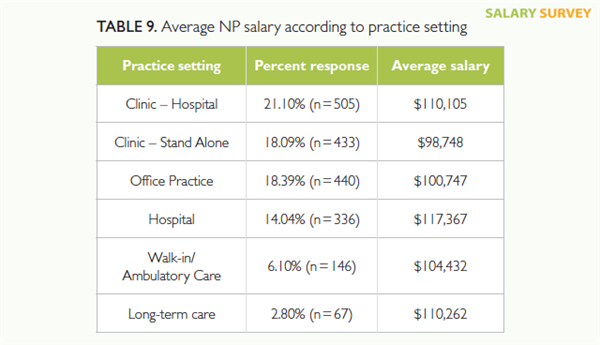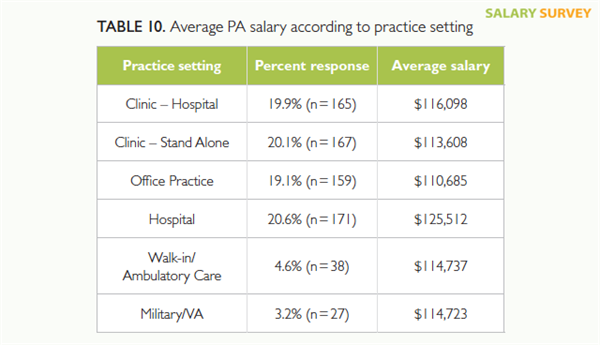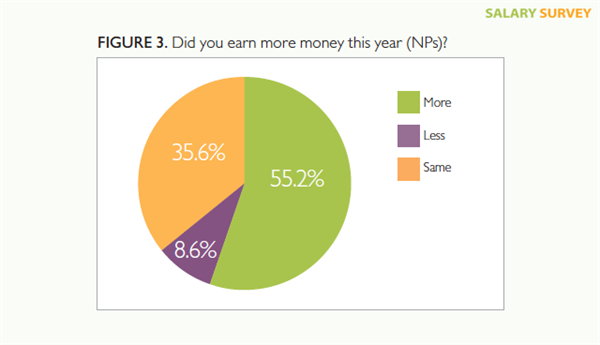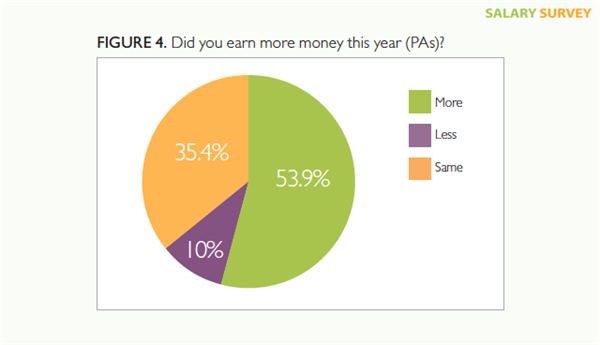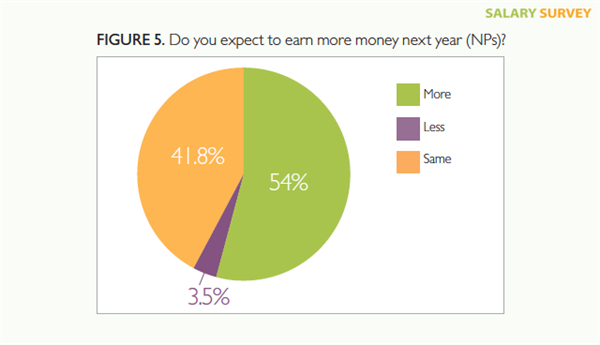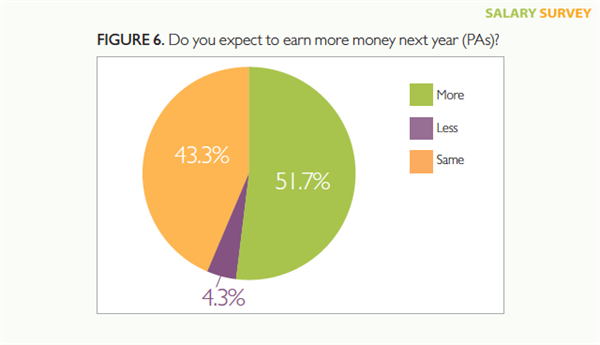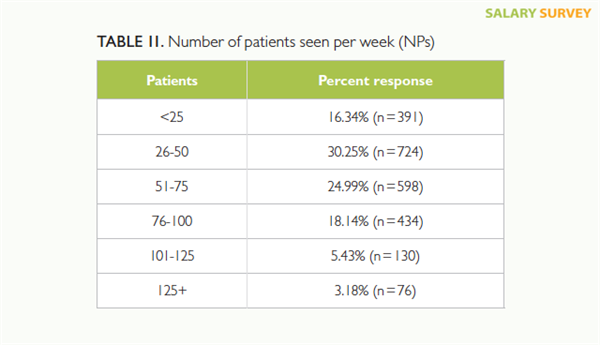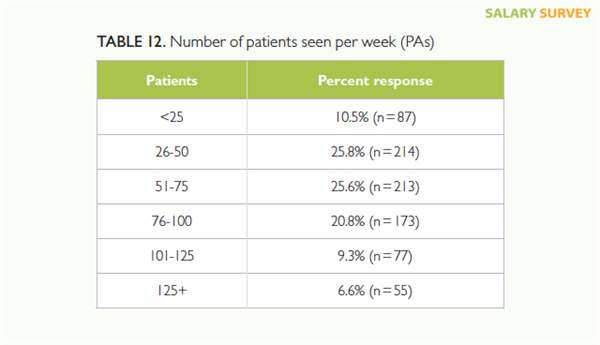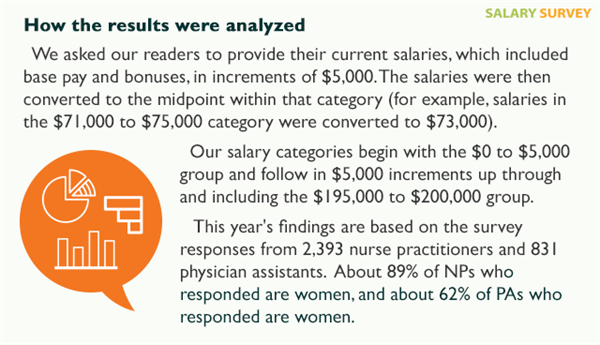 By Madeline Morr and Colby Stong
Is now a good time to ask for a raise? According to results from The Clinical Advisor's 2017 Salary Survey, it may be. About 55% of nurse practitioners (NPs) and 54% of physician assistants (PAs) earned a higher income this past year than they did in 2015-2016.
The average salaries in 2016-2017 for NPs and PAs are:
Nurse Practitioners: $105,928
Physician Assistants: $115,906
The gender pay gap remains, and the West prevails
The wage gap between men and women continues in all lines of work, and the medical field is no exception. A total of 2136 (89.3%) NP survey responders and 518 (62.3%) PA survey responders were women, compared with 216 male NPs and 307 male PAs. However, male NPs earned $123,547, compared with $104,097 for women. Male PAs earned $128,966, compared with $107,957 for women.
Similar to last year's results, the West remains the region with the highest average salaries for NPs ($113,035) and PAs ($123,875). A majority of NP and PA responders practice their profession in the South, where the average salary for NPs is $104,427 and the average salary for PAs is $114,302. The Midwest has the lowest average salary for NPs ($102,571), and the Northeast has the lowest average salary for PAs ($110,702).