News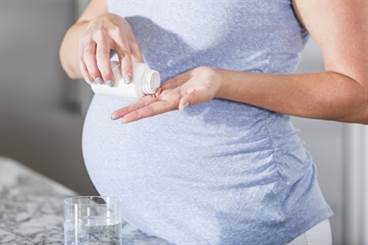 Diethylstilbestrol exposure during pregnancy is associated with multigenerational neurodevelopmental deficits in childhood, including ADHD.
Co-occurrence of attention-deficit/hyperactivity disorder is common in children with autism spectrum disorder.
A study of an investigational digital medicine achieves its primary efficacy end point in pediatric ADHD.
Features

A chart of medications available to treat Attention Deficit Hyperactivity Disorder (ADHD).

Proponents regard neuroenhancements as "study aids," with potentially positive academic benefits. Opponents cite lack of safety and efficacy evidence and serious risks.
Slideshows