ALLERGY & IMMUNOLOGY INFORMATION CENTER
News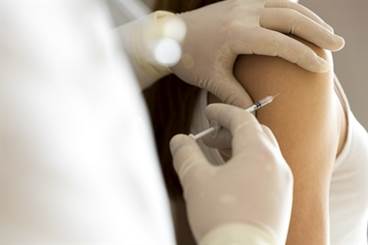 Omalizumab rescue therapy produced rapid results in a patient with refractory status asthmaticus.
Providers believe stressing fetal protection is most effective strategy against refusal.
The study utilized the Vaccine Safety Datalink and included children who received the first dose of a measles-containing vaccine between 12 and 23 months old during the study period of January 1, 2003 to September 20, 2015.
Features

Clinicians are gaining a better understanding of how asthma and allergies are regulated by the circadian clock, which will help patients better alleviate their symptoms.

With the advent of platform manufacturing technology, vaccines can be developed quickly to stop the spread of outbreaks.
Slideshows

Clinicians must maintain a high degree of suspicion for nonallergic rhinitis to ensure a proper diagnosis and should not rule ...