ALLERGY & IMMUNOLOGY INFORMATION CENTER
News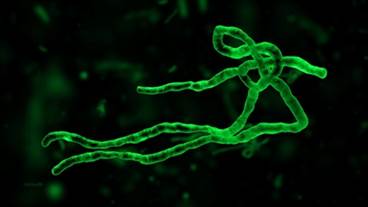 First to be vaccinated will be health workers, contacts of confirmed Ebola patients.
Children and young adults with asthma and multiple food allergies may be at risk for reduced small airway lung function than children with a single food allergy.
Research shows that patients diagnosed with atopic dermatitis experience feelings of dissatisfaction with regard to lifestyle, as well as impaired health and wellness.
Features

With the advent of platform manufacturing technology, vaccines can be developed quickly to stop the spread of outbreaks.

NIH's National Institute of Allergy and Infectious Diseases is researching ways to develop a universal influenza vaccine against multiple strains.
Slideshows

Clinicians must maintain a high degree of suspicion for nonallergic rhinitis to ensure a proper diagnosis and should not rule ...