ASTHMA INFORMATION CENTER
News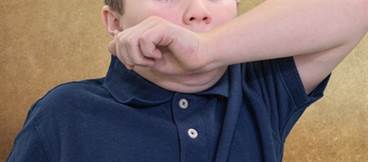 The study authors examined data obtained from the 2007-2008 National Survey of Children's Health (NSCH) to determine the prevalence, risk factors, as well as the severity of asthma phenotypes.
Findings among children for both incident asthma and ongoing asthma.
Early child care attendance increased the risk for wheeze in children ≤2 years of age but decreased the risk for asthma in children 3 to 5 years of age.
Opinion
The new ICD-10 coding system may seem inappropriate for some disease models, but asthma care may benefit from the required changes.
Features

A clinician offers a tip helping patients remember to use their steroid inhalers.

Pediatrics patients with asthma who have to undergo surgery are at risk for complications.