ASTHMA INFORMATION CENTER
News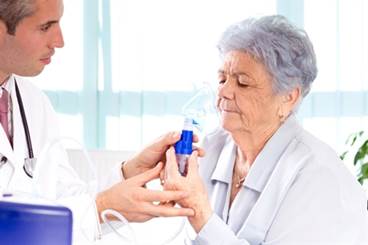 Researchers from the University of Rochester identified improvement in pulmonary function in symptomatic adult patients with asthma treated with once-daily tiotropium.
Researchers developed a predictive algorithm to identify individuals with a higher risk for severe reactions to the standardized peanut oral food challenge.
Increased risk of treatment failure for children with asthma exacerbations presenting to the ER.
Opinion
The new ICD-10 coding system may seem inappropriate for some disease models, but asthma care may benefit from the required changes.
Features

Poor control of asthma and obstructive sleep apnea can feed off one another, according to Michelle Zeidler, MD, pulmonologist at the University of California, Los Angeles, and director of the UCLA Sleep Fellowship Program.

A clinician offers a tip helping patients remember to use their steroid inhalers.