ASTHMA INFORMATION CENTER
News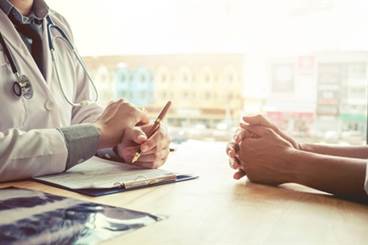 Facilitator-led sites had a higher percentage of patients who reported equal participation with their provider in making asthma treatment decisions vs the lunch-and-learn sites.
Adolescents with asthma treated with dupilumab experienced significant improvements in FEV1 compared with placebo.
Benralizumab was associated with a significant reduction in annual asthma exacerbation rates.
Opinion
The new ICD-10 coding system may seem inappropriate for some disease models, but asthma care may benefit from the required changes.
Features

The SYGMA trials assessed the use of an as-needed combined corticosteroid/beta-agonist inhaler in patients with mild asthma.

Poor control of asthma and obstructive sleep apnea can feed off one another, according to Michelle Zeidler, MD, pulmonologist at the University of California, Los Angeles, and director of the UCLA Sleep Fellowship Program.