ASTHMA INFORMATION CENTER
News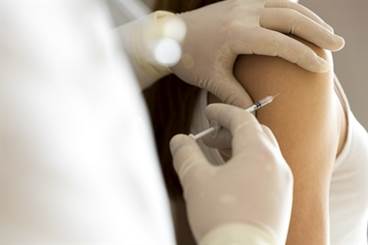 Omalizumab rescue therapy produced rapid results in a patient with refractory status asthmaticus.
Gaps in insurance coverage increased the odds of asthma-related emergency department intervention or hospitalization and exacerbations.
Facilitator-led sites had a higher percentage of patients who reported equal participation with their provider in making asthma treatment decisions vs the lunch-and-learn sites.
Opinion
The new ICD-10 coding system may seem inappropriate for some disease models, but asthma care may benefit from the required changes.
Features

Clinicians are gaining a better understanding of how asthma and allergies are regulated by the circadian clock, which will help patients better alleviate their symptoms.

Bronchoscopic lung volume reduction with valve replacement shows the most promise for improving lung function, exercise tolerance, and quality of life in patients with advanced emphysema.