Beyond RX: OTC Corner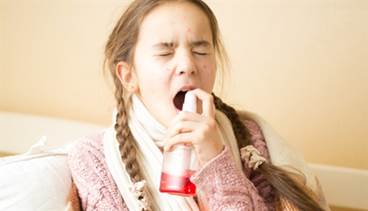 Safe and effective over-the-counter and herbal treatments are available for patients with viral upper respiratory infections.

Insomnia can be treated via nonprescription medications and modalities.

Omega-3 fatty acids have structural and anti-inflammatory roles in the human body.

Probiotics may be beneficial for antibiotic-associated diarrhea, digestive symptoms, necrotizing enterocolitis, respiratory tract infections, and other health conditions.

A wide array of OTC and herbal products can help treat patients with GI issues.

Headache is one of the most common complaints in outpatient practice. There are 10 things that clinicians need to know to help treat their patients with headache.

A number of evidence-based, 
nonpharmacologic approaches are 
available for patients with hypertension.

A primary care provider helps patients make informed decisions about when an OTC medicine or supplement could be beneficial.

Metabolic syndrome can be managed using changes in diet and exercise.

Adequate fiber intake is critical for maintaining good health, but only 5% of Americans consume the recommended daily amount.