April 30, 2009
Epileptic seizures in older adult patients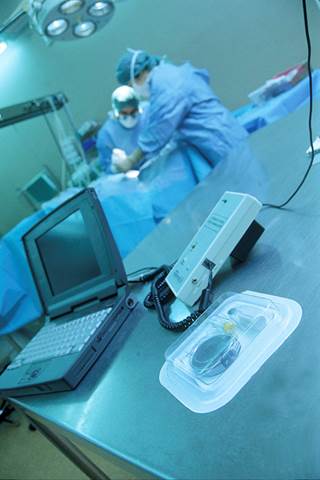 Epileptic seizures in older adult patients
This is the second of a two-part series. Part 1 appeared in the April issue.
Epilepsy is one of the most common neurologic diseases, and although few primary-care practitioners realize it, the prevalence of epilepsy is highest among older adults, especially after age 65.1-3 In those older than 70, the incidence of epilepsy is nearly twice that of children,3 and in those aged 80 years and older, the disorder occurs three times more often than it does in the pediatric population. Among patients older than 75, 10% will experience a seizure and 3% will be diagnosed with epilepsy. Until recently, however, there has been very little information about epilepsy or seizures in older adults.

Part 1 covered the classification, causes, consequences, and diagnosis of geriatric seizures. Our final installment will address management as well as drug and nondrug therapy for this condition.
Management
The psychosocial consequences of seizures are an important consideration in the older adult, who may lose driving privileges and suffer subsequent isolation. Employed patients may lose their job. Socially, the elder with epilepsy may fear going out in public lest a seizure cause injury or embarrassment. These issues require discussion with the patient as well as his or her family.

Lifestyle management includes sufficient rest, healthy diet, regular visits with the primary caregiver, and avoidance of excess alcohol and any drugs that may interact with medications.4

It is essential to diagnose depression in the older adult with epilepsy. The negative ramifications are great.5 Compared with a non-depressed epilepsy patient, elders with depression and epilepsy have significantly higher rates of suicide, lower social and occupational functioning, diminished quality of life, and greater nonpsychiatric health-care use.6