Features
Stat Consult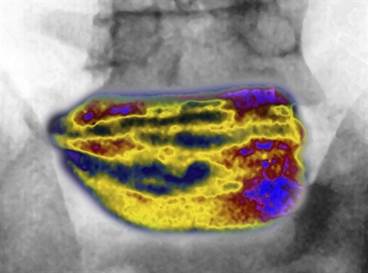 Chronic low back pain (LBP) defined as persistent or fluctuating musculoskeletal pain of lower back and lumbar spine lasting >3 months.
Clinical Challenge

A 90-year-old woman with a history of coronary disease and gallstones presents to the emergency department with generalized abdominal pain that started suddenly about 7 hours prior.
Features

Primary care providers should screen for depression and other health-related risks associated with the use of social media by adolescents.
Features

In 2003, the Human Genome Project became the culmination of the history of genetics research, allowing us to understand the role of genetics in human health and disease. As part of The Clinical Advisor's 20th Anniversary, this article explores the influence of race and genetics in clinical practice.
Features

Patients with ALS require multidisciplinary care and rehabilitative interventions; maximizing independent function and quality of life are the goals.
Clinical Challenge

A 55-year-old man with chronic obstructive pulmonary disease reports having some mild chest pain.
Stat Consult

Some include mechanical complications, central vascular access complications, and compatibility issues.
Features

Advances in new reversal agents will be key for managing patients treated with DOACs to prevent major bleeding events.
Clinical Challenge

A 44-year-old woman presents to her local emergency department after 5 days of persistent fever, productive cough, and worsening dyspnea on exertion.
Clinical Challenge

A 68-year-old patient with type 2 diabetes presents to a urologist to evaluate funguria, and a CT scan showed right hydroureteronephrosis.