GASTROENTEROLOGY INFORMATION CENTER
News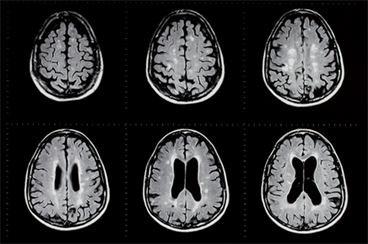 Left hemisphere dominates sensory visceral integration, right tied to the autonomic function.
To compare the incidence of hospitalization for upper GI tract bleeding, researchers used US Medicare beneficiary files to identify a cohort of patients that were ≥30 years old who initiated oral anticoagulation therapy with apixaban, dabigatran, rivaroxaban, or warfarin, with or without PPI cotherapy.
The ERADICATE Hp2 trial enrolled 455 dyspepsia patients at 55 sites across the US and randomized them to receive 4 capsules, 3 times daily, of either Talicia or the active comparator (amoxicillin 250mg and omeprazole 10mg), for a period of 14 days.
Opinion
Stool burden can be a particularly challenging aspect of colonoscopies, making potentially cancerous lesions easier to miss.
In older patients who complain of fever and lower abdominal pain, consider diverticulitis, especially if the patient has a previous diagnosis of diverticulosis.
Features

Low vitamin D levels have been linked to multiple diseases including some cancers, neurologic disorders, decrease in bone density, and cognitive decline in the elderly, and research suggests that a possible inflammatory response in the gut when vitamin D levels are low may cause irritable bowel syndrome.

Recent research points to an association between the gut microbiome composition and various types of immune-mediated inflammatory arthritides.
Sign Up for Free e-newsletters