GASTROENTEROLOGY INFORMATION CENTER
News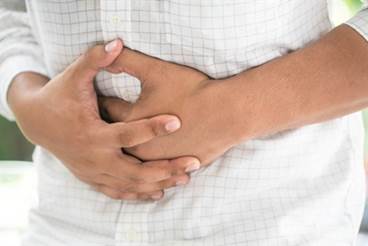 Investigators found more frequent appendicitis, appendectomy codes in the first week following colonoscopy than the next 51 weeks.
An outbreak of E. coli O157:H7 have been reported in 13 states in the US as well as Canada.
Oral capsule FMT and colonoscopy delivery showed similar patient outcomes, low rate differences, and high success rates.
Opinion
In older patients who complain of fever and lower abdominal pain, consider diverticulitis, especially if the patient has a previous diagnosis of diverticulosis.
Features

A 64-year-old man presents to the emergency department with abdominal pain and distention, as well as constipation of 8 days' duration.

A woman who is in generally good health presents with a visibly enlarged abdomen with left-sided dominance and increased pelvic pressure that had worsened.
Sign Up for Free e-newsletters