GASTROENTEROLOGY INFORMATION CENTER
News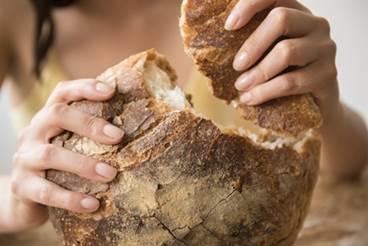 The consumption of dietary gluten was not associated with microscopic colitis risk in patients without celiac disease.
Study authors at the American College of Gastroenterology (ACG) Scientific Meeting 2018 presented late-breaking data from the induction phase of the Phase 3 UNIFI study.
The test works by measuring levels of anti-cytolethal distending toxin B (CdtB) and anti-vinculin, 2 biomarkers of post-infectious IBS-D and IBS-M.
Opinion
Stool burden can be a particularly challenging aspect of colonoscopies, making potentially cancerous lesions easier to miss.
In older patients who complain of fever and lower abdominal pain, consider diverticulitis, especially if the patient has a previous diagnosis of diverticulosis.
Features

A 90-year-old woman with a history of coronary disease and gallstones presents to the emergency department with generalized abdominal pain that started suddenly about 7 hours prior.

Some include mechanical complications, central vascular access complications, and compatibility issues.
Sign Up for Free e-newsletters