HEPATOLOGY INFORMATION CENTER
News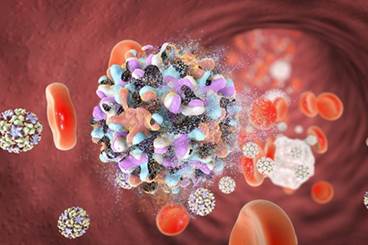 The Work Group who authored the new recommendations was made up of professionals from academic medicine, federal and state public health agencies, and medical societies.
Once daily glecaprevir-pibrentasvir for 8 or 12 weeks successfully treated HCV genotype 1 and 3.
Lymph nodes proximal to hepatic or biliary gastrinomas will likely require extraction as many in the surround region will have metastasized.
Features

A patient's positive hepatitis B results were overlooked for 7 years.

Patients with G6PD should avoid triggers of oxidative stress.
Hepatology Slideshows