HEPATOLOGY INFORMATION CENTER
News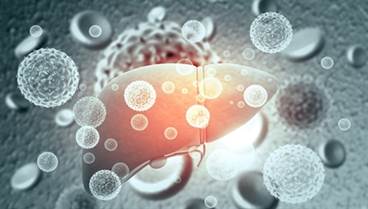 Similar weight, liver enzyme improvements seen with group- and web-based programs for NAFLD patients.
But drinking 1.5 drinks/day linked to increased mortality after adjustment for multiple confounders.
The study authors searched MEDLINE from inception through July 2018 to obtain relevant cohort studies and randomized trials assessing HBVr incidence secondary to pharmaceutical agents.
Features

A patient's positive hepatitis B results were overlooked for 7 years.

Patients with G6PD should avoid triggers of oxidative stress.
Hepatology Slideshows