HEPATOLOGY INFORMATION CENTER
News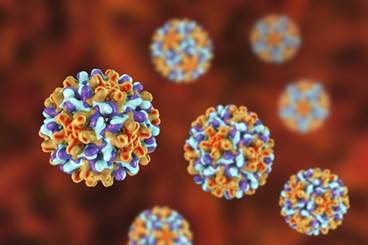 Investigators sought to determine the association between liver fibrosis and hepatitis B virus genotype G in patients with comorbid HIV and HBV.
The Advisory Committee on Immunization Practices Hepatitis Vaccines Work Group has updated recommendations for hepatitis A vaccination for PEP and PrEP.
Those with HCV genotype 1 with recent injection drug use and/or current opioid substitution therapy, paritaprevir/ritonavir, ombitasvir, and dasabuvir with/without ribavirin is effective.
Features

There is a lack of consensus among experts and professional organizations whether HCV screening in pregnant women should be risk based or universal.

A patient's positive hepatitis B results were overlooked for 7 years.
Hepatology Slideshows