HEPATOLOGY INFORMATION CENTER
News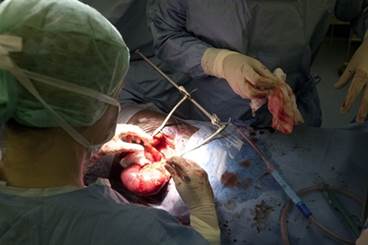 All 20 recipients experienced HCV cure, good quality of life, excellent renal function.
In high-volume centers, patients with liver metastases from colorectal cancer may often be eligible for minimally invasive liver surgery via laparoscopy, thereby reducing potential morbidity risks associated with open surgery.
Circulating hepatic markers may predict the risk for diabetes in women.
Features

A patient's positive hepatitis B results were overlooked for 7 years.

Patients with G6PD should avoid triggers of oxidative stress.
Hepatology Slideshows