HEPATOLOGY INFORMATION CENTER
News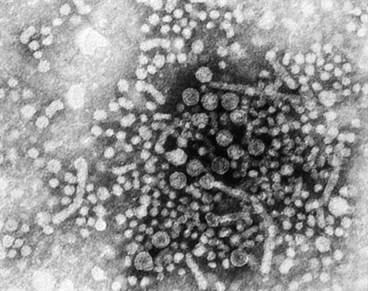 Patients with chronic hepatitis B have a lower risk of hepatic events if they achieve normal on-treatment ALT in the first 12 months of NA treatment.
Of the 2500 cases of hepatitis A infection reported between January 2017 and April 2018, 68% were among persons who reported drug use (injection and non-injection), homelessness, or both.
Successful DAA therapy may lead to cognitive improvement in several domains in HCV-infected patients.
Features

A patient's positive hepatitis B results were overlooked for 7 years.

Patients with G6PD should avoid triggers of oxidative stress.
Hepatology Slideshows