HIV/AIDS INFORMATION CENTER
News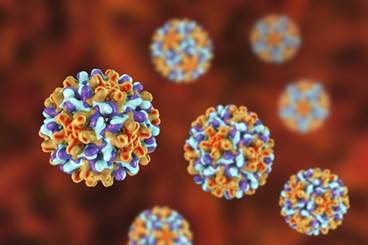 Investigators sought to determine the association between liver fibrosis and hepatitis B virus genotype G in patients with comorbid HIV and HBV.
HIV-exposed infants have high rates of congenital cCMV infection, and in utero HIV infection seems to be a major risk factor for cCMV.
HIV-infected Hispanics have an increased risk for human papillomavirus-related cancers than Hispanics in the general population.
Opinion
There is evidence that HIV might have spread from its origins in the US to the rest of the world.
It's been 32 years since the CDC published the first HIV case report, and too many Americans no longer view the disease as a serious illness.
Features

A 44-year-old man presents to the hospital with generalized abdominal pain, malaise, subjective low-grade fever, and a bruise on his left shin. He has an extensive medical history including HIV, hypertension, diabetes, and GERD, but he denies vomiting or diarrhea.

A greater understanding of the healthcare issues specific to the lesbian, gay, bisexual, and transgender community may improve the quality of care.