HIV/AIDS INFORMATION CENTER
News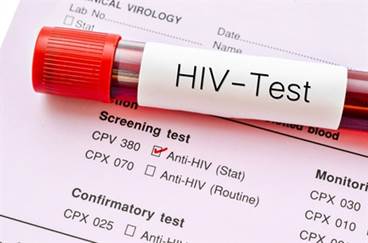 For young adults without known risk factors, a one-time routine HIV screen at 25 years would optimize clinical outcomes and be cost-effective.
Post-seroconversion brain morphology can occur in HIV patients, but aviremia maintenance via cART can slow of prevent brain injuries.
A new report from the CDC finds that HIV is being diagnosed sooner after initial infection than in previous years.
Opinion
There is evidence that HIV might have spread from its origins in the US to the rest of the world.
It's been 32 years since the CDC published the first HIV case report, and too many Americans no longer view the disease as a serious illness.
Features

A greater understanding of the healthcare issues specific to the lesbian, gay, bisexual, and transgender community may improve the quality of care.

Recommendations for initiation of antiretroviral therapy (ART) in asymptomatic adults with HIV are generally based on CD4 T-cell counts.