HPV Information Center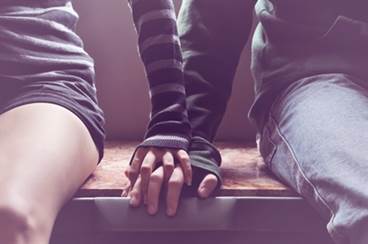 No substantive or significant associations between HPV legislation and adolescent sexual behaviors.
Healthday

Less than a year following the initial direct-to-tumor vaccine injection, all treated tumors disappeared.
News

Vaccinated women and girls living with HIV may be at greater risk for HPV vaccine failure compared with women and girls without HIV.
Healthday

Use of primary HPV testing results in significantly lower odds of CIN3 compared with cytology testing
Healthday

Regardless of age, favorable survival conferred by an HPV-positive tumor status
News

Investigators examined parental hesitancy when discussing human papillomavirus vaccination with providers.
Healthday

High-certainty evidence for protection in adolescent girls and young women aged 15 to 26 years
Healthday

Clinicians using communication training and fact sheets to inform adolescents about HPV, significantly increased vaccination initiation and completion rates among their patients.
Feature

The importance of male vaccination cannot be overemphasized, because the risk of male-to-female HPV transmission is significant.
Healthday

The researchers found that 2 doses of the HPV vaccine were just as protective as 3 doses.