Mood Disorders Information Center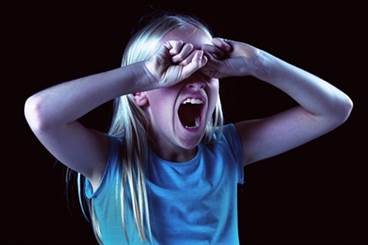 Children with chronic irritability, including depressive or anxious moods, may be at an increased risk for suicidality or suicidal thoughts as adolescents.

Selective serotonin reuptake inhibitors and other antidepressants, such as tricyclic antidepressants, are associated with increased adverse outcomes in patients aged 20 to 64 years diagnosed with depression.

After program initiation in 10 high schools, students responded positively to the campaign by having greater awareness, better identification skills of depression, and reduced stigma.

According to research presented at the 2018 American Heart Association's Epidemiology and Prevention/Lifestyle and Cardiometabolic Health Scientific Sessions in New Orleans.

Investigators sought to determine the national prevalence of adults with a major depressive disorder diagnosis according to DSM-5 from 2012 to 2013.

Implementing mental health services early on in pediatric oncology patients has significant benefits, as managing such distress before symptom severity worsens creates better short- and long-term outcomes.

A large number of non-pregnant women of child-bearing age have untreated depression.

Bullying and maltreatment may be factors that explain the high pregnancy levels in teenage sexual minorities.

For major depressive disorder patients in remission, cognitive behavioral therapy is an effective intervention for relapse prevention at either short- or long-term follow-up.
The chances of starting treatment were doubled for patients under 44 years compared to patients older than 60.