Mood Disorders Information Center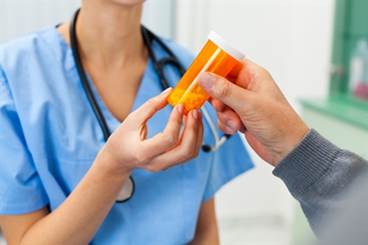 For patients with chronic obstructive pulmonary disease and comorbid posttraumatic stress disorder, long-term benzodiazepine use is not associated with mortality, but there is an association for short-term benzodiazepine use.

The quality of patient monitoring may improve if the clinical practice guidelines are improved, as many healthcare professionals use the guidelines in their monitoring of patients taking lithium.

Screening of adult patients with significant depressive symptoms is often inadequate in the primary care setting, especially among those with hazardous alcohol consumption.

These data support the clinical use of combinatorial pharmacogenetics for patients with major depressive disorder.

Older adults with bipolar disorder may benefit from a detailed assessment of the use of substances.

A 25-item true and false questionnaire was used to assess knowledge of bipolar disorder.

Personal recovery improved more rapidly for participants in the anxiety in bipolar disorder intervention, but not social and personal functioning.

Investigators determined that titrating sertraline to 100 mg/day vs 50 mg/day for initial antidepressant therapy for a new MDD episode has no added benefit and increases cost.

Transcranial magnetic stimulation (TMS) uses magnetic fields to stimulate nerve cells in the brain.

Adolescents with bipolar I disorder whose symptoms are in remission are significantly less likely to experience conduct disorder or antisocial personality disorder.