Mood Disorders Information Center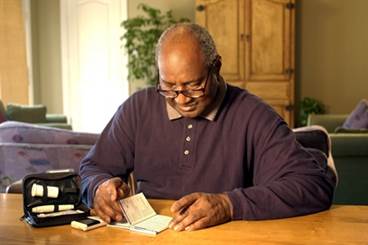 Patients with diabetes and depressive symptoms who received community-based peer support for diabetes management reported less frequent acute care visits and hospitalizations than patients with diabetes without depressive symptoms.

Administration hopes to identify the systemic factors that contribute to this problem.
Investigators examine the association between depression and metabolic syndrome, factoring in diet and physical activity.

An adjunctive buprenorphine/samidorphan combination seems beneficial for patients with major depressive disorder with inadequate response to antidepressant therapy.

Patients at high risk for postpartum depression may need denser analgesia control after delivery.

Researchers developed a 4-phase life stress interview to determine whether women with chronic urogenital pain could derive benefits from disclosing stressors and gaining awareness of links between stress, emotions, and symptoms.

Giving patients with post-traumatic stress disorder (PTSD) their preferred treatment improves adherence and symptoms.

Reduced head circumference in the offspring of women with untreated bipolar disorder appeared to be related to sociodemographic characteristics.

For patients with chronic obstructive pulmonary disease and comorbid posttraumatic stress disorder, long-term benzodiazepine use is not associated with mortality, but there is an association for short-term benzodiazepine use.

The quality of patient monitoring may improve if the clinical practice guidelines are improved, as many healthcare professionals use the guidelines in their monitoring of patients taking lithium.