Mood Disorders Information Center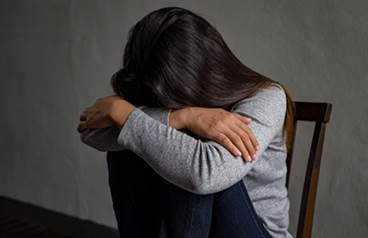 Depression less common in as family income increased and less common in non-Hispanic Asians.

Prazosin does not alleviate distressing dreams or improve sleep quality among veterans with chronic posttraumatic stress disorder

In patients undergoing TAVR or SAVR, approximately 1 in 3 had depressive symptoms at baseline and a higher risk of short-term and midterm mortality.

A significant affiliation between symptoms of anxiety and a decrease in episodic memory was reported in healthy seniors 60 years and older.

Prolonged exposure therapy reduced PTSD symptom severity more than minimal-contact control.

Depressive symptoms at the time of treatment planning can predict overall 2 year mortality in patients with head and neck cancer.

Apathy and depressive symptoms are independently associated with incident dementia in community-dwelling older people.

Between 2008 and 2015 there was an increase in the number of US adults who received outpatient mental health care in the specialty sector.

Researchers recommend 7 online tools and mobile apps to help healthcare professionals reduce stress, burnout, depression, and suicidal behaviors.

Positive emotions and low levels of depression after a cardiovascular disease (CVD) event are associated with low risk for mortality during a 15-year period.