OB/GYN INFORMATION CENTER
News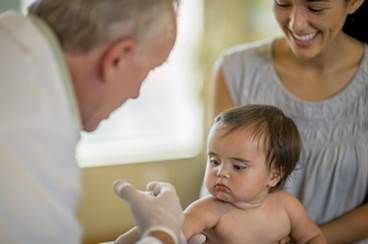 The study utilized the Vaccine Safety Datalink and included children who received the first dose of a measles-containing vaccine between 12 and 23 months old during the study period of January 1, 2003 to September 20, 2015.
To investigate the association between hormone therapy and carpal tunnel syndrome risk, researchers conducted a secondary analysis of the Women's Health Initiative (WHI) hormone therapy trials.
Endometriosis is most common cause of secondary dysmenorrhea, looks different in teens than adults.
Features

A 30-year-old woman who is 6 weeks pregnant calls into the after-hours Ob/Gyn line over the weekend with reported spotting.

There is a lack of consensus among experts and professional organizations whether HCV screening in pregnant women should be risk based or universal.