OB/GYN INFORMATION CENTER
News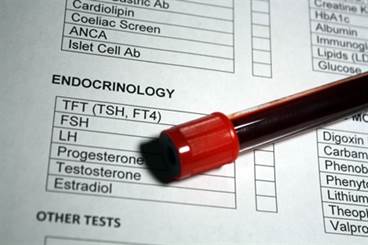 Researchers assessed the effect of testosterone, estradiol, dehydroepiandrosterone, and sex hormone-binding globulin levels on coronary heart disease, heart failure, and cardiovascular disease in postmenopausal women.
Hypertensive disorders of pregnancy linked to risk of poorer neurodevelopmental outcomes in offspring
Prescribed vaginal estradiol tablets and over-the-counter vaginal moisturizers may not be more effective than placebos for postmenopausal vulvovaginal symptoms.
Features

UTIs present clinically as dysuria, with symptoms of frequent and urgent urination secondary to irritation of the urethral and bladder mucosa.

Because of the high number of unintended pregnancies and the effectiveness of LARCs, they should be a first-line contraceptive option for most women.