OB/GYN INFORMATION CENTER
News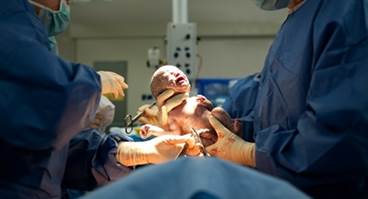 Cesarean delivery is associated with a reduced rate of urinary incontinence and pelvic organ prolapse, but this should be weighed against the association with increased risks for fertility, future pregnancy, and long-term childhood outcome.
The USPSTF reports that pregnant women can benefit from screening for syphilis infection.
The USPSTF has issued an updated recommendation statement on ovarian cancer screening.
Features

UTIs present clinically as dysuria, with symptoms of frequent and urgent urination secondary to irritation of the urethral and bladder mucosa.

Because of the high number of unintended pregnancies and the effectiveness of LARCs, they should be a first-line contraceptive option for most women.