OB/GYN INFORMATION CENTER
News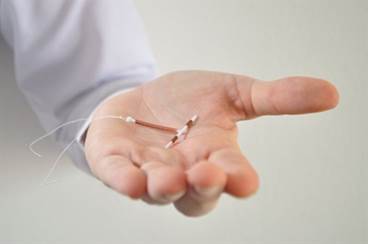 Increase in use depends on the amount of reduction in out-of-pocket costs
In utero exposure to AEDs in combination, or sodium valproate alone, is associated with a significant decrease in attainment in national educational tests for 7-year-old children.
Genetic mutations assays using PapSEEK may facilitate the detection of certain cancers using fluids from Pap tests.
Features

UTIs present clinically as dysuria, with symptoms of frequent and urgent urination secondary to irritation of the urethral and bladder mucosa.

Because of the high number of unintended pregnancies and the effectiveness of LARCs, they should be a first-line contraceptive option for most women.