OB/GYN INFORMATION CENTER
News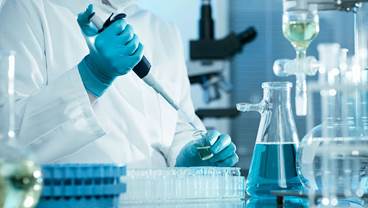 cfDNA testing for trisomy 21, 18, 13 recommended in pregnancy; no FDA oversight for testing.
In a move that shocked world health officials, the Trump administration indicated its opposition to a resolution intended to encourage breastfeeding among new mothers
Investigators examined the relationship between menstrual cycle characteristics in adolescence and early adulthood and the risk for early natural menopause.
Features

Current oral contraceptive products contain lower doses of estrogen than those used in the past, prompting reconsideration of risks and benefits.

UTIs present clinically as dysuria, with symptoms of frequent and urgent urination secondary to irritation of the urethral and bladder mucosa.