OB/GYN INFORMATION CENTER
News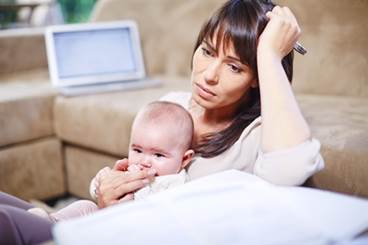 Is there an association between breast cancer risk and recent childbirth?
A pair of new case-finding strategies may help general practitioners identify and refer patients and survivors of ovarian cancer to genetic counseling and DNA testing.
Overall, 49% of pregnant women with syphilis did not report any of 15 risk factors.
Features

A 30-year-old woman who is 6 weeks pregnant calls into the after-hours Ob/Gyn line over the weekend with reported spotting.

There is a lack of consensus among experts and professional organizations whether HCV screening in pregnant women should be risk based or universal.