The Waiting Room Blog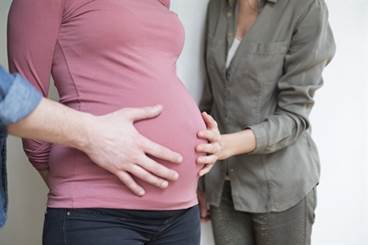 Paying a surrogate to carry a fetus shoehorns a fourth, and fifth, party into the already tight therapeutic triangle formed by the biological mom, fetus, and physician.

REM sleep behavior disorder is commonly seen in older men, and symptoms include violent muscle movements or fighting during the night.

Discussing alcohol use with patients is important as alcohol consumption before bedtime is shown to negatively affect patient sleeping patterns.

Although the beneficial effects of drinking coffee include increased mental alertness, stamina, muscle recovery, and wakefulness, unwanted effects can include restlessness, palpitations, hypertension, insomnia, tremors, and increased urine output.

Some of the most memorable moments in medical practice are the times when a patient and clinician can chit-chat like friends.