Pain Management Information Center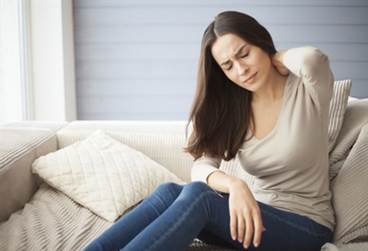 Intravenous, patch lidocaine might be effective in treating, preventing chronic pain.
Healthday

Nearly all of kratom's major compounds bind to opioid receptors in the human brain, and 2 of the top 5 most prevalent compounds activate those receptors, FDA Commissioner Scott Gottlieb said in a statement. In addition, there have been 44 reported deaths associated with the use of kratom, often in combination with other substances, Gottlieb said.
Opinion

A FNP reflects on his experiences working with pain management patients prescribed opioids.
News

A combination of psychoeducation, cognitive-based therapy, visualization, and breathing exercises may represent a tolerable and readily accepted complementary therapeutic approach for adolescent patients with chronic pain.
Opinion

Clinicians are in the unique position to educate and counsel middle-aged adults about their opioid use and influence strategies needed to provide effective pain control.
Blog Post

It can be difficult to care for complex patients when they need services that do not exist.
Healthday

A 1% paracervical nerve block may be useful for reducing patient-reported pain during IUD insertion.
Feature

Co-prescribing naloxone and opioids in primary care is recommended for patients who have a high risk for opioid overdose.
Healthday

Researchers found that cannabis may alleviate neuropathic pain, but is not associated with benefit for adults with PTSD.
Blog Post

Current surgical and prescribing practices may have a hand in exacerbating the nation's burgeoning opioid epidemic.