Pain Management Information Center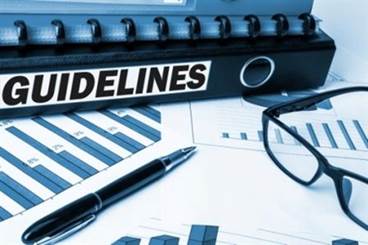 The Centers for Disease Control and Prevention's "Guideline for Prescribing Opioids for Chronic Pain" may have contributed to a further reduction in several opioid prescribing practices.
Healthday

Considerable proportion of healthy individuals without back pain have MRI positive for sacroiliitis.
Healthday

Higher prevalence of chronic pain, high-impact chronic pain for women, older adults, rural residents.
News

In a randomized control trial, researchers found that internet-delivered exposure therapy was more cost-effective for patients with fibromyalgia than a waitlist control, which did not involve any treatment during the experimental phase of the study.
Feature

An estimated 31 million Americans will experience low back pain at some point in their lifetime.
Healthday

Recall due to mismarked dosage cup in 4-oz bottles of Children's Advil Suspension Bubble Gum Flavored.
News

Although literature indicates bidirectional associations between sleep disturbances and pain, few longitudinal studies have examined the role of sleep disturbances in contributing to chronic pain.
Healthday

No significant reduction in percentage of patients prescribed opioids after general surgery.
News

Integrating graded in vivo exposure into the management of chronic lower back pain may result in improved treatment efficacy and reduced pain-related fear.
News

The number of patients prescribed opioids and visiting an emergency department or requiring hospitalization decreased from 2009 to 2015.