July 15, 2014
Listening saved a life
After listening to a patient, this clinician urged an in-person visit that led to an ED admission for atrial fibrillation and heart failure.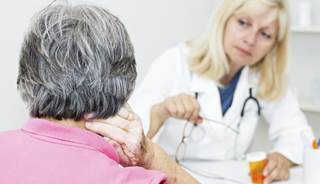 Listening led to saving a life
I was speaking to a patient aged 50 years on the phone, and she did not sound well. The patient could not really explain her symptoms, and I urged her to come to the clinic immediately.
The patient was in atrial fibrillation and had an excess of 20 pounds of water weight. We sent her to the ED immediately, and she was admitted. Every time I see her, she thanks me for saving her life.