News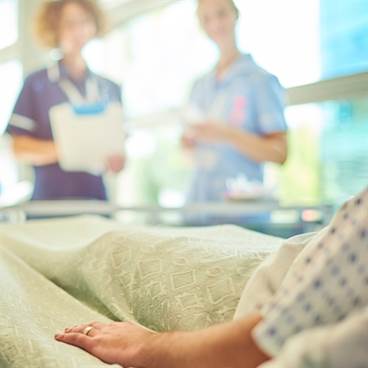 Nighttime room entries reduced in unit where nurses received coaching, integrated SIESTA.
In the Phase 3 JET8 study (N=318), patients underwent a circadian challenge of 8 hours in advance to their usual bedtime.
The comorbid presence of central apnea has been identified by multiple researchers as predictive of SUDEP.
Features
Restless leg syndrome is one of the most difficult sleep disorders to manage.
REM sleep behavior disorder is commonly seen in older men, and symptoms include violent muscle movements or fighting during the night.