News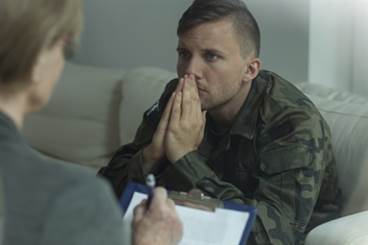 Prazosin does not alleviate distressing dreams or improve sleep quality among veterans with chronic posttraumatic stress disorder
Sleep complaints among individuals with psoriasis warrant greater clinical attention, as they have a greater chance for developing obstructive sleep apnea.
Obstructive sleep apnea and sleep-disordered breathing are associated with amyloid deposition.
Features
Teaching patients to practice good sleep hygiene can help them get the correct amount of sleep.
A study showed that sleep coregulation can occur in close, romantic relationships.