News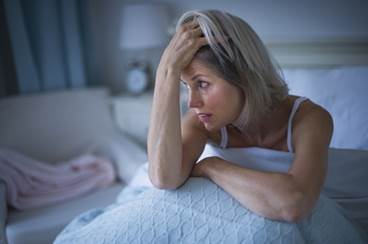 Benefits include better functional health, sleep-related quality of life, psychological well-being.
Short sleep duration linked to reduced risk for black men; risk up for white men with long sleep duration.
Light treatments successfully corrected abnormal timing of melatonin circadian rhythms in perimenopausal women with depression and improved mood and sleep within 2 weeks.
Features
Teaching patients to practice good sleep hygiene can help them get the correct amount of sleep.
A study showed that sleep coregulation can occur in close, romantic relationships.