News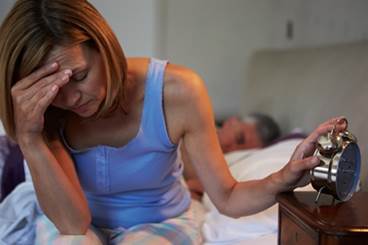 Women who undergo surgical menopause have significantly worse sleep quality than those who experience natural menopause.
Monitoring mandibular movement reflects efficacy of oral appliance therapy in obstructive sleep apnea.
Benefits include better functional health, sleep-related quality of life, psychological well-being.
Features
Restless leg syndrome is one of the most difficult sleep disorders to manage.
REM sleep behavior disorder is commonly seen in older men, and symptoms include violent muscle movements or fighting during the night.