SMOKING & TOBACCO INFORMATION CENTER
News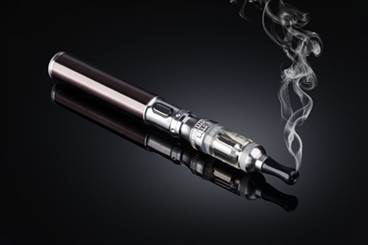 Sildenafil and tadalafil not approved to be sold over the counter and are being sold illegally.
In adjusted analysis, smoking tied to worse symptom severity, sleep problems, anxiety, depression.
Strong dose-response relationship seen in never-smokers aged 50 and older.
Features

The concept of thirdhand smoke was originally introduced in 1953, when rodent studies first demonstrated the carcinogenic effects of the residue from tobacco smoke.

Dr Windel Stracener, a family practitioner for 22 years, discusses substance abuse, sexual activity, and other sensitive topics many clinicians do not ask their patients.