SMOKING & TOBACCO INFORMATION CENTER
News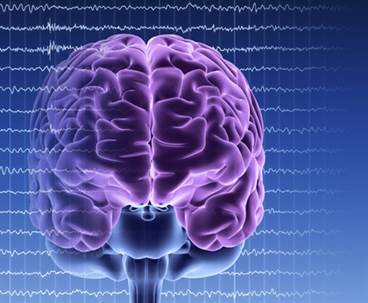 The risk for late-onset epilepsy was lower in patients with higher physical activity levels and moderate alcohol intake.
Teens whose concern over societal discrimination grew between 2016 and 2017 increased their cigarette and marijuana use.
Investigators examined the effects of smoking on respiratory symptoms and functional levels in patients with multiple sclerosis.
Features

Dr Windel Stracener, a family practitioner for 22 years, discusses substance abuse, sexual activity, and other sensitive topics many clinicians do not ask their patients.

Although e-cigarettes may not be considered healthy, they may be the lesser of two evils when compared with traditional tobacco cigarettes.