SMOKING & TOBACCO INFORMATION CENTER
News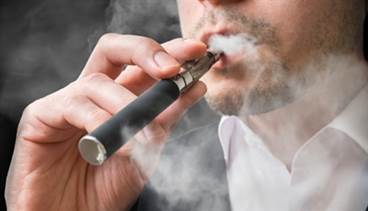 A congressionally mandated report has found that e-cigarettes are likely to be far less harmful than conventional cigarettes, although they are not without health risks.
Future studies may help to assess the relation between chronic marijuana use and cardiovascular risks.
Adolescent marijuana prevalence today would be at or near record highs if cigarette use had not declined since 2005.
Features

Dr Windel Stracener, a family practitioner for 22 years, discusses substance abuse, sexual activity, and other sensitive topics many clinicians do not ask their patients.

Although e-cigarettes may not be considered healthy, they may be the lesser of two evils when compared with traditional tobacco cigarettes.