Type 2 Diabetes Information Center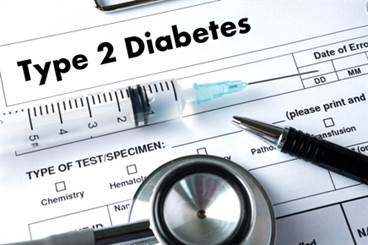 For this analysis, the authors used follow-up data from all 7020 patients included in the EMPA-REG OUTCOME trial to estimate the effect of empagliflozin on all-cause mortality vs placebo over the duration of a patient's lifetime.
Healthday

Recommendations for the management of type 2 diabetes have been updated, according to a consensus report by the American Diabetes Association and the European Association for the Study of Diabetes.
Healthday

Lixisenatide reduces progression of urinary albumin-creatinine ratio in patients with macroalbuminuria.
News

SGLT-2i exhibited superior effects in terms of weight loss and did not increase the risk for hypoglycemia in dual therapy with sulfonylurea.
Healthday

Racial/ethnic differences seen in the association of aldosterone with incident type 2 diabetes.
News

WHO has developed guidelines for selecting therapy for treatment intensification in type 2 diabetes and on the use of insulin in type 1 and 2 diabetes in resource-poor settings.
News

Investigators aimed to assess the effect of psychotropic medications, BMI, duration of schizophrenia, number of hospitalizations, and physical activity on the risk for T2D.
Healthday

Benefit seen for adoption of healthy lifestyle even after T2DM diagnosis made.
Two Minute Medicine
Patients who received gastric bypass surgery had lower rates of diabetic neuropathy at follow up that remained stable throughout the study.
Feature

The early diagnosis and management of prediabetes will have a significant impact on patient outcomes and healthcare spending.