Type 2 Diabetes Information Center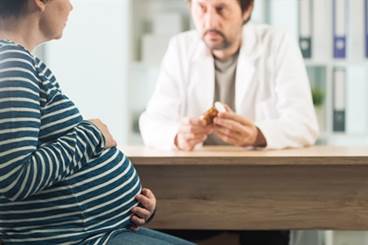 Women with gestational diabetes have a greater risk of developing T2D and cardiovascular events than women who were not previously diagnosed with the disease.
Video

With the help of a doctor and a weight loss plan, new research suggests type 2 diabetes can be reversed in less than a year.
News
The FDA has approved semaglutide injection as an adjunct to diet and exercise to improve glycemic control in adults with type 2 diabetes mellitus.
Healthday

Primary care referral to Weight Watchers meetings is associated with weight loss, HbA1c reduction.
News

Statins are associated with an increased risk for developing type 2 diabetes, especially for high-risk individuals.
News

Type 2 diabetes risk is increased in young adults through antidepressant use, specifically the duration of use and the cumulative dose.
News

CBGT did not prevent overweight and obese patients with type 2 diabetes from regaining weight lost during weight loss programs.
News

Type 2 diabetes is greater with second-generation antipsychotics than with non-second-generation antipsychotic psychotropic medications for patients aged 6 to 25 years.
News

After the inclusion of recent negative studies, a statistically significant association between AD use and diabetes was observed.
News

Sleep duration for 1 hour longer was associated with lower BMI, fat mass, insulin resistance, and fasting glucose but had no effect on HbA1c or cardiovascular risk.