VACCINE INFORMATION CENTER
News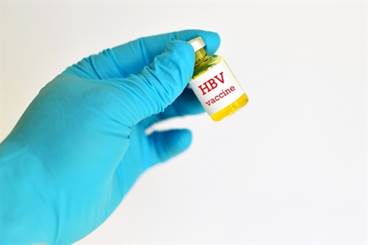 TDF did not reduce mother-to-child HBV transmission in mothers taking hepatitis B Ig and HBV vaccine.
Clinicians using communication training and fact sheets to inform adolescents about HPV, significantly increased vaccination initiation and completion rates among their patients.
Increasing awareness of and access to newer HIV testing options such as free or reduced price on home and self-tests and couples HIV testing and counseling can facilitate increased levels of consistent testing among young, Black MSM, and transgender women.
Features

NIH's National Institute of Allergy and Infectious Diseases is researching ways to develop a universal influenza vaccine against multiple strains.

A child deals with the consequences of a lesser vaccine, because a medical practice did not update its immunization policies.