VACCINE INFORMATION CENTER
News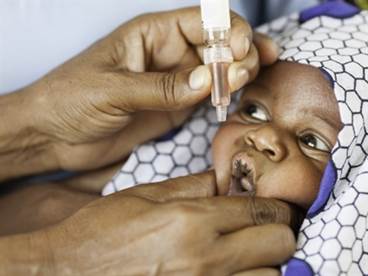 The risk of intussusception within 1 to 7 days and 8 to 21 days after rotavirus vaccination was assessed in infants age 28 to 245 days.
Investigators examined parental hesitancy when discussing human papillomavirus vaccination with providers.
Early vaccination of autologous hemopoietic stem-cell transplant (auto-HSCT) recipients during the peri-transplant period can be effective for the prevention of infections such as herpes zoster.
Features

NIH's National Institute of Allergy and Infectious Diseases is researching ways to develop a universal influenza vaccine against multiple strains.

A child deals with the consequences of a lesser vaccine, because a medical practice did not update its immunization policies.