VACCINE INFORMATION CENTER
News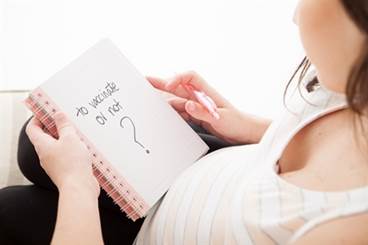 Providers believe stressing fetal protection is most effective strategy against refusal.
The study utilized the Vaccine Safety Datalink and included children who received the first dose of a measles-containing vaccine between 12 and 23 months old during the study period of January 1, 2003 to September 20, 2015.
However, adjuvant recombinant subunit vaccine tied to more injection site adverse events.
Features

With the advent of platform manufacturing technology, vaccines can be developed quickly to stop the spread of outbreaks.

NIH's National Institute of Allergy and Infectious Diseases is researching ways to develop a universal influenza vaccine against multiple strains.