April 16, 2018
LARC implant dimensions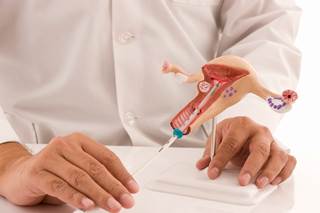 In a comment by a reader, Nexplanon implant dimensions are not 4 cm x 2 cm.
The recent article on LARC ["Long-acting reversible contraceptive"] stated that the Nexplanon implant is 4 cm x 2 cm. In fact, it is 4 cm x 2 mm.—Susanna Levin, WHNP, New Rochelle, N.Y.
---
These are letters from practitioners around the country who want to share their clinical problems and successes, observations and pearls with their colleagues. We invite you to participate. If you have a clinical pearl, submit it here.
---